Denise Wall, the breast cancer survivor, prominent dance educator and mother of Emmy Award-winning dancer and choreographer Travis Wall – is now starring in a new documentary premiering on SNTV. I Dream Of Dance, from director Maria Demeshkina Peek – tells the inspiring story of Denise leading her courageous students throughout their year-long mission to compete at The Dance Awards – one of the most prestigious national dance competitions in the country.
Read More
Meanwhile the film beautifully depicts the difficulties Denise faces in her fight with breast cancer, as a single mother raising a family – and the remarkable positive impact she's had on the lives of those who are fortunate enough to study with her.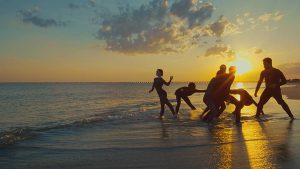 One compelling through-line is the film's focus on personal growth and adaptation as we discover the world of dance is not the same one it was at the time when Denise began working as an instructor and choreographer roughly four decades ago:
"I do not teach the same way I did five years ago, fifteen years ago. I'm constantly changing. We can now take kids who don't have that natural talent – and it does take years – but that is what gives me the most joy. We can make this happen for them if they really want it and work hard."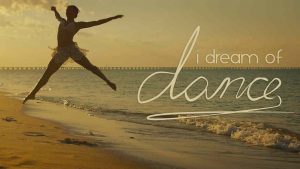 Denise Wall has come to be known as one of the great dance teachers of our time, and her company which comprises of roughly 25 dancers, consistently ranks in competition as one of the best in North America. Her passion to transform the lives of those she teaches is an inspiration to all of us:
"I take my kids to the hardest dance conventions. I want them to be inspired by people who are better than them. It's not about comparison, it's about learning from them. We teach way more than dance here, we teach life lessons."
Whether you happen to be a breast cancer survivor, a mother or an educator – I Dream Of Dance is a film you won't want to miss. Stream it today for free on SNTV.
Learn more about SurvivorNet's rigorous medical review process.