DJ Casper, famous for his song the "Cha Cha Slide" which has been played at events and parties for the past twenty years, survived cancer and is using his famous song to help others who are sick.
"If you have the disease that they call cancer and you feel that you can get up and do this dance, let's do it because that makes you feel better," he told Chicago news source ABC11. "As long as you're keeping that positive mind like 'hey, we're gonna beat this, I'm gonna win,' you know you can do it."
Read More
DJ Casper also wants to break the Guinness World Record next year by holding a flashmob all over the world with people doing the Cha Cha Slide at the same exact time to raise money for cancer research. He's calling it the Dime Drive and wants everyone to donate a dime.
Casper's diagnosis came in 2016 when doctors told him he has renal (kidney) cancer and neuroendocrine cancer, a cancer that can form in many different parts of the body, but in his case formed in his liver.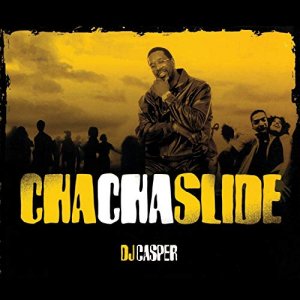 Information about kidney cancer
Kidney cancer can develop in adults or children. There are two main types of kidney cancer that occur in adults: renal cell cancer, and transitional cell cancer, according to the National Cancer Institutes.
Renal cell cancer, the type of kidney cancer that DJ Casper had, is a disease in which malignant (cancer) cells form in tubules of the kidney. Smoking and misuse of certain pain medicines can affect the risk of renal cell cancer. Signs of renal cell cancer include blood in the urine and a lump in the abdomen. Other signs of the disease may include pain in the side that doesn't go away, loss of appetite, weight loss for no known reason, and anemia.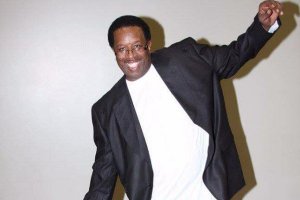 Treatment for renal cell kidney cancer usually includes some combination surgery, radiation therapy, chemotherapy, immunotherapy, and targeted therapy.
For renal cell cancer, surgery is a common treatment practice. Types of surgery include:
Partial nephrectomy, a procedure to remove the cancer within the kidney and some of the tissue around it. A partial nephrectomy may be done to prevent loss of kidney function when the other kidney is damaged or has already been removed.
Simple nephrectomy, a surgical procedure to remove the kidney only.
Radical nephrectomy, a surgical procedure to remove the kidney, the adrenal gland, surrounding tissue, and, usually, nearby lymph nodes.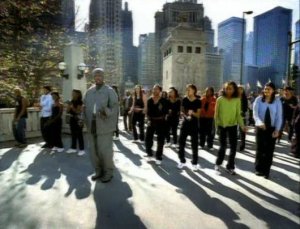 Information about neurocendocrine cancer
The type of liver cancer that DJ Casper had is actually called neuroendocrine cancer, which can occur in many different sites throughout the body. For him, it occurred on his liver.
A neroendrocrine tumor is tumor that forms from cells that release hormones into the blood in response to a signal from the nervous system. They may make higher-than-normal amounts of hormones, which can cause many different symptoms.
DJ Casper's cancer journey
DJ Caper's real name is Willie Perry Jr. and he's had a lot of health problems in the past. "I was lead poisoned at 24 months," he told ABC11, "and at 22 (years old) I had a brain aneurysm." He also had detached retinas and needed major eye surgery.
But in 2016, he learned he was about to face an even more trying health problem. "They diagnosed me with two forms of cancer. Renal and neuroendocrine, which is kidney and liver," Perry said.
After a three year  journey, DJ Casper is now in remission.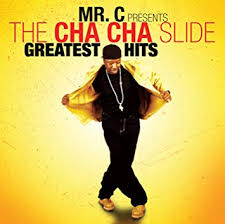 But the experience has caused him to reflect a lot on what's important, "Maybe in the process of me going through the cancer situation, that was God's way of just slowing me down just a little bit," he said.
And the experience has given him a renewed sense of purpose, "But he kept me here for a reason, definitely for a reason."
Perry said that he believes part of the reason he is still here is to help others get through their journeys, and regularly goes to Stroger Cook County Hospital to meet with other men fighting similar health battles.
He also DJs at cancer charity events around Chicago, like the recent "Sista Strut" at the Kroc Center on the Southside, where everyone danced to the "Cha Cha Slide."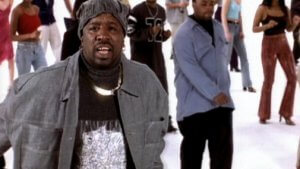 The Cha Cha Slide has actually been in our culture for 20 years. Saturday, October 26, he's having a Dusties Music Convention at the Grand Ballroom on Cottage Grove. Part of those proceeds will also go toward cancer research.
Learn more about SurvivorNet's rigorous medical review process.