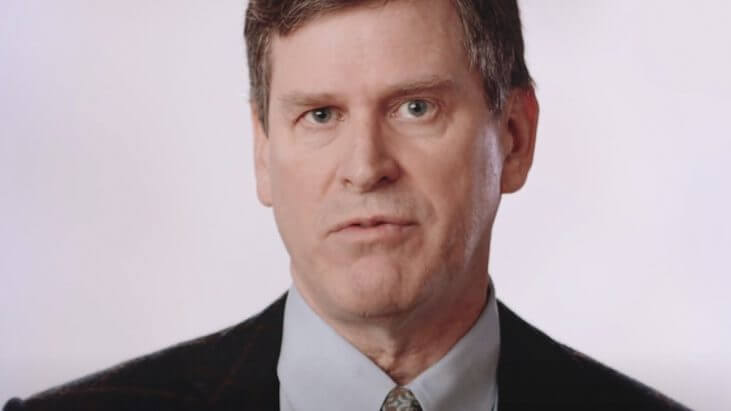 Dr. James Brooks
Urologic Oncologist
Stanford Medicine
Dr. James Brooks is a urologic oncologist at Stanford Hospital & Clinics and an Associate Professor in the School of Medicine.
His current research interests involve developing diagnostic and prognostic markers for urological diseases. Clinically, Dr. Brooks is focused on prostate cancer screening, localized prostate cancer, active surveillance for prostate cancer and urology.
×
Introducing, the Journey Bar
Use this bar to access information about the steps in your cancer journey.