Your Teeth During COVID-19
A new survey from the American Dental Association (ADA) revealed that stress-related dental conditions are increasing.
It's important to be pro-active about your mental health and self-care during the COVID-19 pandemic in order to mitigate feelings of stress and anxiety.
For people battling cancer during the pandemic, stress can have an adverse effect; speak with your doctor about how to best manage any stress that may arise.
The COVID-19 pandemic has radically changed all of our lives, and now it's creeping into one new, unexpected area: Dental care. A new survey from the American Dental Association (ADA) reveals that stress-related dental conditions are increasing.
Related: Singer Alicia Keys' Tips for Staying Centered is Advice All Cancer Patients Should Make Note Of
Read More
More than 70 percent of dentists surveyed by the American Dental Association Health Policy Institute are seeing an increase of patients
experiencing teeth grinding and clenching
, conditions often associated with stress.
"This is an increase from ADA data released in the fall that showed just under 60 percent of dentists had seen an increase among their patients," the survey says. Many people are prone to teeth-grinding at night. Some may opt to wear a mouthguard to protect from nighttime grinding, which can have long-term effects on your oral health.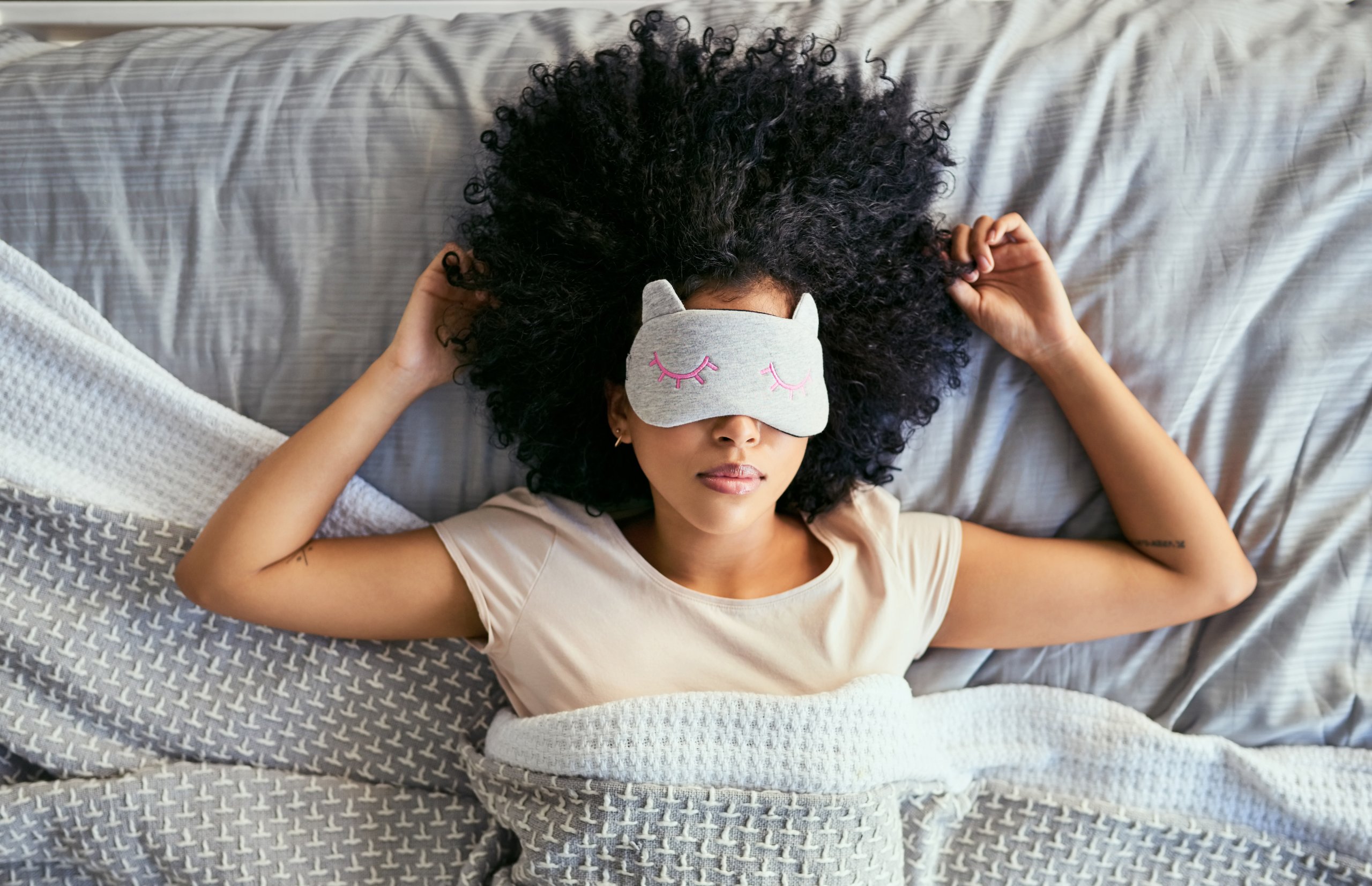 Managing Stress During COVID-19
Prioritizing your mental health is especially important as the pandemic continues and incidences of depression and anxiety are rising. Taking care of your mental health looks different for different people. For some, it may include speaking with a therapist, getting plenty of sleep, exercising regularly or prioritizing self-care in its various forms.
Related: Actress Kristen Bell, 40, Says "I've Been Struggling the Last 2 Weeks," Reminding Us Importance of Mental Health; Especially Critical For Those Fighting Cancer
Whatever you do to take care of yourself, be sure to be consistent in your self-care practices. It's not a "one and done" endeavor; self-care should be consistent and ongoing. With stress, anxiety and depression all on the rise, it's important to be vigilant about your mental health, because no one else can do it for you.
Be Kind to Yourself — We All Need the Reminder
Dealing with Anxiety for Cancer Patients During COVID-19
For people fighting cancer during the pandemic, this is an especially stressful time. Increased safety precautions, the inability to see friends and loved ones due to social isolation, and changes in hospital procedures, can all cause heightened anxiety.
Related: Fans Say Actress Kristen Bell's Honesty About Depression Helps Them: "Thank You for Always Being Open About Your Struggle With Mental Health"
"I think what so many mental health professionals are worried about is already the PTSD from having a diagnosis of cancer, but when you incorporate all the anxiety that goes along with a global pandemic, that is almost a volcano that is just so much for any cancer patient to bear," Dr. Elizabeth Comen, a medical oncologist at Memorial Sloan Kettering, says in a previous interview,
Related: 6 Tips to Help You Avoid Alcohol When Faced With Stress of a Cancer Diagnosis
Dr. Comen says, "And we don't know that stress necessarily worsens somebody's outcome simply by saying that they were stressed. But if stress causes patients to be less compliant with their medications, to be fearful of leaving their home, to eat worse, or to exercise less, those are ways that stress can start to really creep into those factors that we know really do affect the outcome."
Stress and Anxiety for Cancer Patients During COVID-19
Learn more about SurvivorNet's rigorous medical review process.