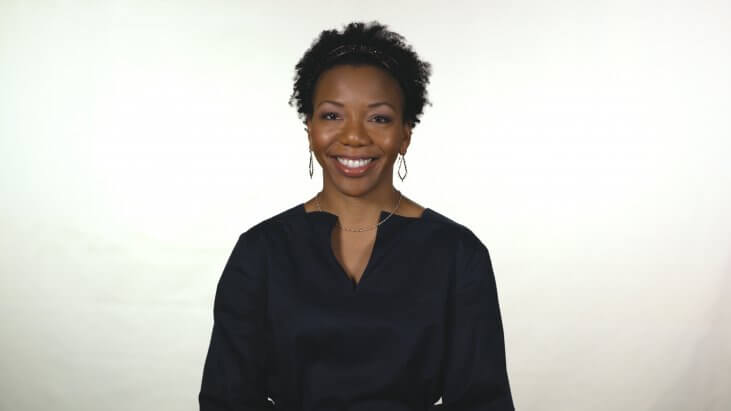 Dr. Yvette Williams-Brown
Gynecologic Oncologist
UT Health Austin
Dr. Yvette Williams-Brown is a gynecologic oncologist at the LIVESTRONG Cancer Institutes at UT Health Austin, where she specializes in treating women with ovarian cancer. Dr. Williams-Brown is also an assistant professor of obstetrics and gynecology at The University of Texas at Austin's Dell Medical School.
×
Introducing, the Journey Bar
Use this bar to access information about the steps in your cancer journey.