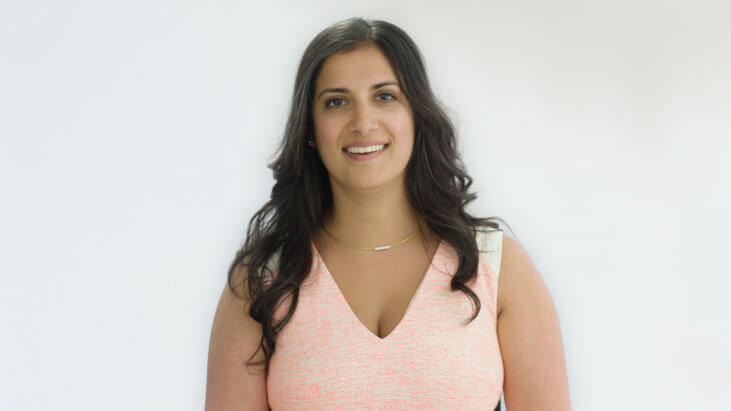 Dr. Amanika Kumar
Gynecologic Oncologist
Mayo Clinic
Dr. Amanika Kumar is a gynecologic oncologist at the Mayo Clinic.
Her clinical focus includes complex surgery for primary and recurrent gynecologic malignancy. This involves the use of HIPEC and intra-operative radiation, chemotherapy clinical trials for gynecologic malignancy, and promoting care that is consistent with patient values and with the goals of preserving quality of life.  She also focuses on palliative care and end of life care, multidisciplinary team-based care for complex gynecologic malignancy, and surgery in minimally invasive approach using vaginal, laparoscopic and robotic surgery.
In 2016, she was a fellow in the Gynecologic Oncology Program through the Mayo School of Graduate Medical Education and Mayo Clinic College of Medicine in Rochester. She did her clinical residency as an OB/GYN at Stony Brook University Hospital.
×
Introducing, the Journey Bar
Use this bar to access information about the steps in your cancer journey.