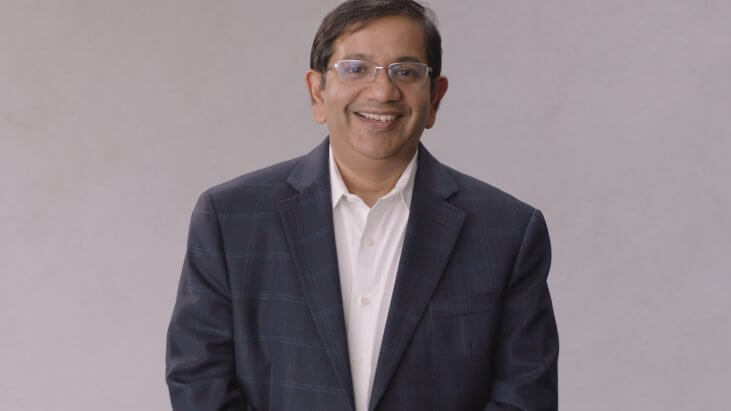 Dr. Anirban Maitra
Co-Leader of the Pancreatic Cancer Moon Shot
MD Anderson Cancer Center
Dr. Anirban Maitra is a Professor of Pathology and Translational Molecular Pathology and Deputy Division Head for Academic Science in the Division of Pathology/Lab Medicine at The University of Texas MD Anderson Cancer Center, Houston, TX. He is also Scientific Director at the Sheikh Ahmed Bin Zayed Al Nahyan Center for Pancreatic Cancer Research, also in Houston, TX.
Dr. Maitra is co-leader of Pancreatic Cancer Moon Shot at MD Anderson, a new, inter-disciplinary, innovative approach to research and investigation with the aim of turning pre-clinical findings into pancreatic treatment options.
×
Introducing, the Journey Bar
Use this bar to access information about the steps in your cancer journey.