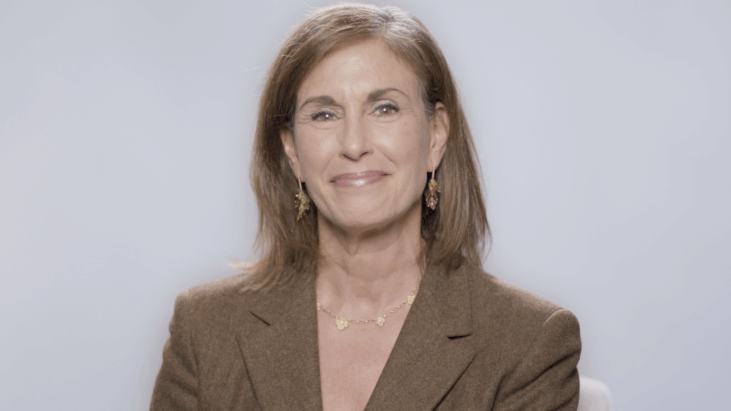 Dr. Beth Karlan
Gynecologic Oncologist
UCLA Medical Center
Dr. Beth Karlan is a renown gynecologic oncologist at UCLA Medical Center in Santa Monica, California. Her specialties include cancer genetics, hereditary breast and ovarian cancers, ovarian neoplasms, reproductive genetics, ovarian cancer, uterine cancer, clinical research, healthcare quality, biomedical research, and adjuvant chemotherapy. Before moving to UCLA, Dr. Karlan was the director of the Women's Cancer Program in the Samuel Oschin Comprehensive Cancer Institute at Cedars-Sinai Medical Center.
Some of her research has involved oophorectomy and risk of contralateral breast cancer among BRCA1 and BRCA2 mutation carriers, molecular subtyping and women with advanced ovarian cancer, and key immune pathways that facilitate progression of ovarian cancer.
Over time, Dr. Karlan has received multiple awards for her work. Most recently, she has been awarded one of the 2019 Los Angeles Magazine Top Doctors, and she received the 2018 Director's Service Award from the National Cancer Institute. She also became a 2018 Fellow of the American Society of Clinical Oncology (FASCO), and received the 2016 Pioneer in Medicine Award from Cedars-Sinai Medical Center, as well as the 2016 Triumph Award from the American Cancer Society.
×
Introducing, the Journey Bar
Use this bar to access information about the steps in your cancer journey.