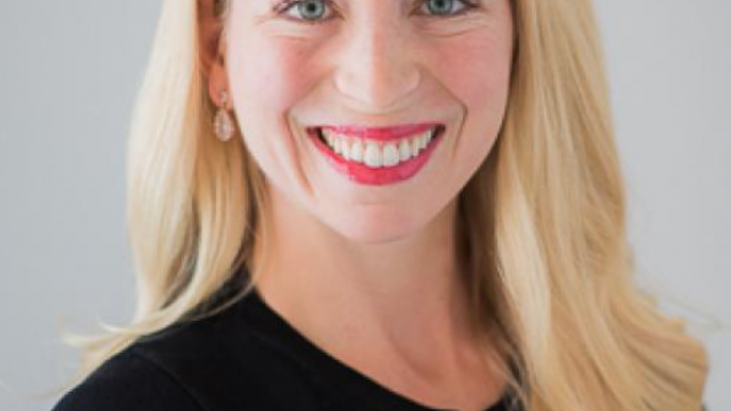 Dr. Brieze Keeley Bell
Integrative Internist and Palliative Care Physician
UCSF Osher Center for Integrative Medicine
Dr. Brieze Keeley Bell is an integrative internist and palliative care physician at University of California, San Francisco (UCSF) Osher Center for Integrative Medicine. She is also a clinical instruction in the Department of Medicine's Division of Palliative Care.
×
Introducing, the Journey Bar
Use this bar to access information about the steps in your cancer journey.