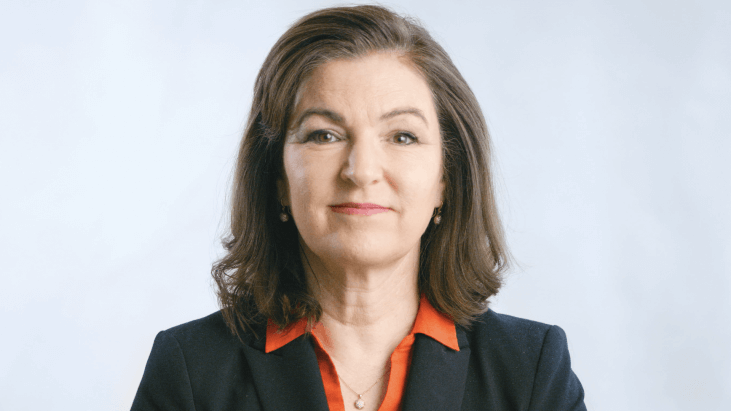 Dr. Connie Lehman
Chief of Breast Imaging Division
Massachusetts General Hospital
Dr. Connie Lehman is Chief of the Breast Imaging Division at Massachusetts General Hospital in Boston. She's also a Professor of Radiology at Harvard Medical School. Dr. Lehman received her undergraduate education at Duke University and her MD and PhD at Yale University. Dr. Lehman serves on a number of key national committees including the National Cancer Institute's Breast Cancer Steering Committee and the American College of Radiology's (ACR) Committee on Breast Imaging for Appropriateness Criteria and Guidelines, and the Breast Cancer Surveillance Consortium.
×
Introducing, the Journey Bar
Use this bar to access information about the steps in your cancer journey.