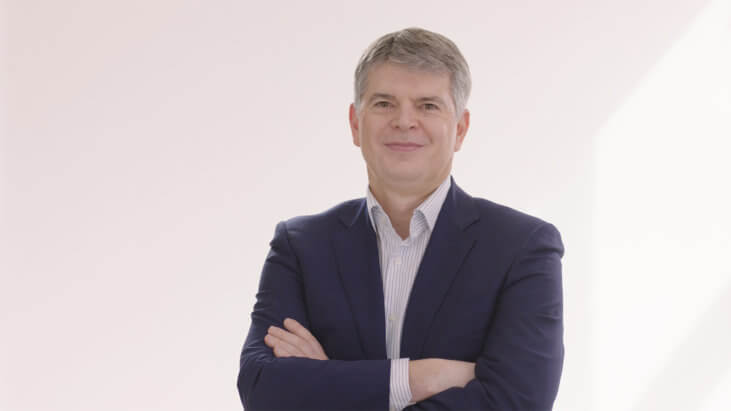 Dr. David Cibula
Gynecologic Oncologist
First Faculty of Medicine - Charles University
Dr. David Cibula is a renowned gynecologic oncologist at First Faculty of Medicine – Charles University. He works in the Department of Obstetrics and Gynecology at Charles University and General University Hospital in Prague. In this role, he has handled more than 500 new cases of gynecological cancers per year with three main fields of clinical research interest: radical surgery, diagnostics, and hereditary syndromes.
He was President of the European Society of Gynecological Oncology (ESGO) between 2015 and 2017, and Leader of the ESGO group on Clinical Practice Guidelines on Cervical Cancer between 2016 and 2017. He also served as Founder and Chair of the Central and Eastern European Gynecologic Oncology Group (CEEGOG), which provides active support for onco-gynecological research and medical advancement in prevention, diagnostics and treatment of patients with malignant tumors.
Dr. Cibula has also organized international postgraduate courses, including the International Video Workshop on radical surgery in gynecological oncology, which met biennially between 2008 and 2016 and was attended by more than 400 surgeons from around the world.
Close
SN GUIDES
The First 60
Begin the breast cancer journey with confidence.
×
Introducing, the Journey Bar
Use this bar to access information about the steps in your cancer journey.