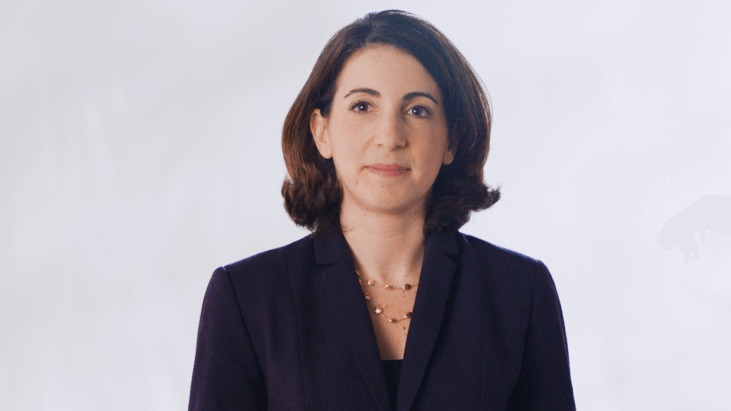 Dr. Erica Mayer
Director of Breast Oncology
Dana-Farber Cancer Institute
Dr. Erica Mayer is a medical oncologist and a clinical investigator in the Breast Oncology Center at Dana-Farber Cancer Institute.
She joined the staff of Dana-Farber and Brigham and Women's Hospital in 2006. Her research focuses on novel therapies in the treatment of breast cancer.
×
Introducing, the Journey Bar
Use this bar to access information about the steps in your cancer journey.