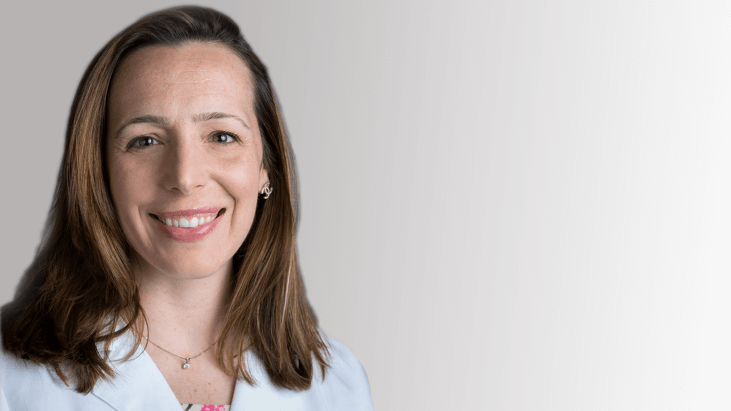 Dr. Erin Crane
Gynecologic Oncologist
Levine Cancer Institute
Dr. Erin Crane is a gynecologic oncologist at Levine Cancer Institute in Charlotte, North Carolina. She went to medical school at SUNY Upstate Medical University in Syracuse, N.Y., did her residency in obstetrics in gynecology at the University of Virginia and completed a fellowship at The University of Texas MD Anderson Cancer Center.
×
Introducing, the Journey Bar
Use this bar to access information about the steps in your cancer journey.