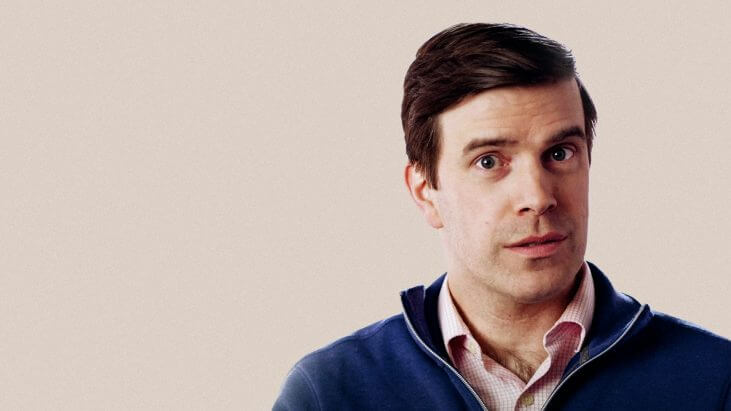 Dr. Geoffrey Oxnard
Thoracic Oncologist
Dana-Farber Cancer Institute
Dr. Geoffrey Oxnard is a thoracic oncologist at Dana-Farber Cancer Institute specializing in the treatment of patients with non-small cell lung cancer.
His research focuses on strategies for improved understanding and treatment of lung cancer. Specifically, his areas of research focus include acquired resistance to targeted therapies in lung cancer, targeted therapies and clinical trial design for rare lung cancer genotypes, the biology of lung cancer diagnosed in younger patients, familial lung cancer in non-smokers and noninvasive lung cancer genotyping.
×
Introducing, the Journey Bar
Use this bar to access information about the steps in your cancer journey.