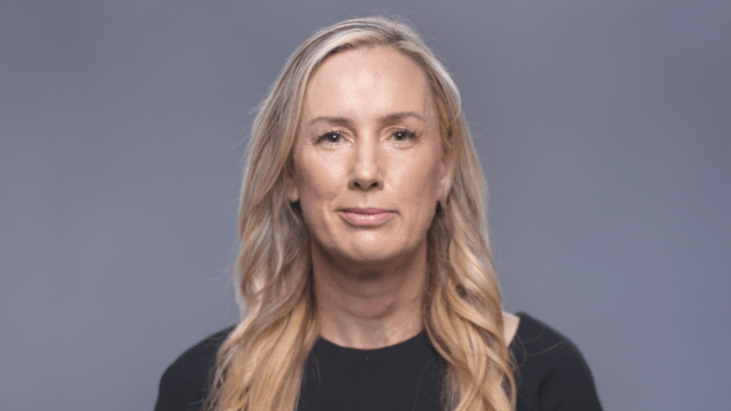 Dr. Heather McArthur
Medical Director, Breast Oncology
Cedars-Sinai Medical Center
Dr. Heather McArthur is Medical Director of Breast Oncology at Cedars-Sinai Medical Center in Los Angeles, where she investigates immune therapy and related strategies for the treatment of breast cancer.
Previously, as faculty at Memorial Sloan Kettering Cancer Center from 2010 to 2016, Dr. McArthur developed a research program focusing on immunotherapy strategies in breast cancer.
×
Introducing, the Journey Bar
Use this bar to access information about the steps in your cancer journey.