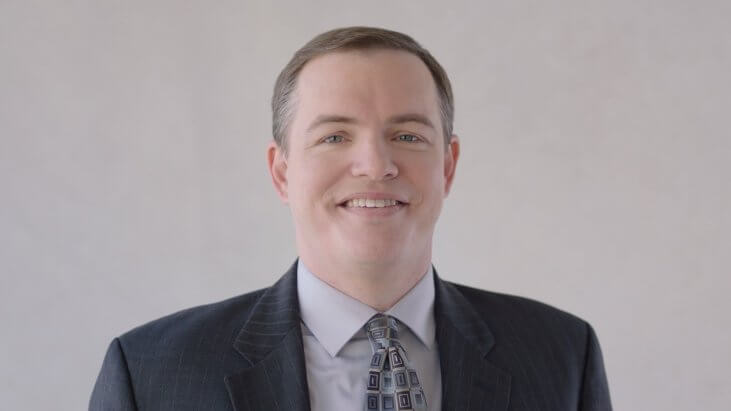 Dr. Jason Westin
Oncologist, Lymphoma Researcher
MD Anderson Cancer Center
Dr. Jason Westin is the leader of the diffuse large B-cell lymphoma research team at the University of Texas MD Anderson Cancer Center in the Department of Lymphoma and Myeloma.
Dr. Westin's research interests include designing and conducting innovative clinical trials and developing new drugs and new methods to improve outcomes for patients with lymphoma.
Dr. Westin has presented his research at national and international conferences, including the American Society of Hematology, the American Society of Clinical Oncology, the American College of Clinical Pharmacology, the Lymphoma Research Foundation, and in Japan, Thailand, China, Spain, Switzerland, Belgium, Canada, and Peru.
He has received multiple awards to fund his research, including a prestigious Conquer Cancer Foundation Career Development Award from the American Society of Clinical Oncology, a Hope Foundation Grant from the Southwest Oncology Group, a Waun Ki Hong Award for Team Science, a Paul Calabresi NIH K12 Career Development Award, a Conquer Cancer Foundation Young Investigator Award, an R. Lee Clark Fellow award recognizing America's future cancer leaders, and many others.
×
Introducing, the Journey Bar
Use this bar to access information about the steps in your cancer journey.