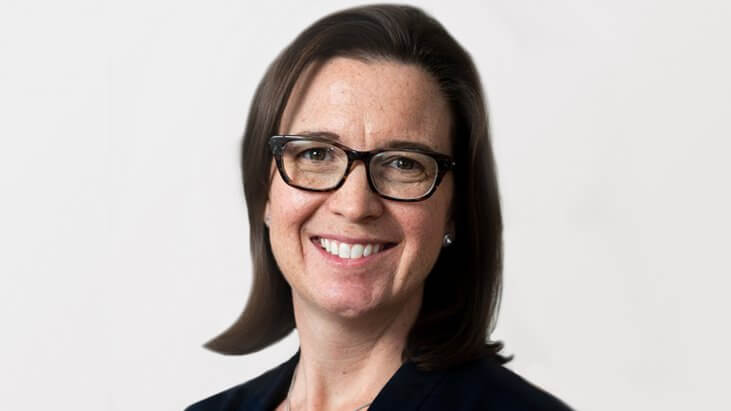 Dr. Jeannie Hoffman-Censits
Medical Oncologist
Johns Hopkins Medicine
Dr. Jean Hoffman-Censits is a medical oncologist at Johns Hopkins Medicine, where she cares for patients with urothelial cancers of the bladder and upper tract. She also serves as co-leader of the Women's Bladder Cancer Program in the Greenberg Bladder Cancer Institute at the Johns Hopkins University School of Medicine.
Dr. Hoffman-Censits received her medical degree from the Sidney Kimmel Medical College of Thomas Jefferson University, completed a residency at Thomas Jefferson University Hospital and performed a fellowship in hematology and oncology at Temple University Medical Center.
×
Introducing, the Journey Bar
Use this bar to access information about the steps in your cancer journey.