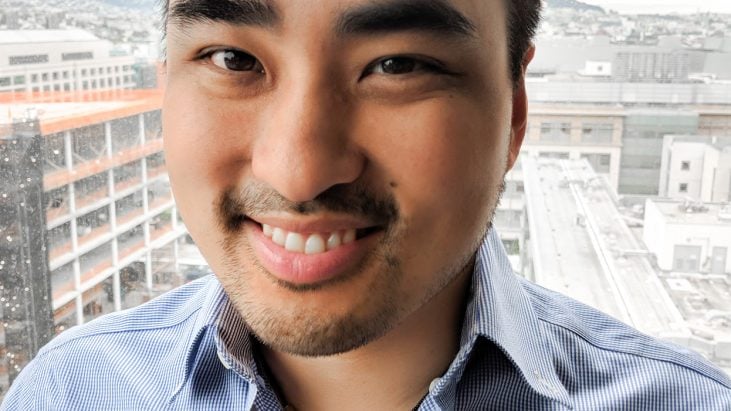 Dr. Jerry Lee
Hematology/Oncology Fellow Physician
University of California, San Francisco (UCSF)
Dr. Jerry Lee is a SurvivorNet oncology fellow and hematology/oncology fellow at the University of California, San Francisco (UCSF). He holds a B.A. and M.S. from Stanford University, an M.Phil from the University of Cambridge as a Gates-Cambridge scholar, and an M.D. from Duke University, where he received a full scholarship. Prior to becoming an ABIM research-track internal medicine resident at UCSF, he studied hematopoiesis at Harvard Medical School with support from the Howard Hughes Medical Institute. He treats patients with acute leukemias that require bone marrow transplantation, and conducts research on cancer immunology and inflammatory syndromes related to cancer. He is now developing clinical trials and novel methods for fine-tuning the immune response to hematologic malignancies.
×
Introducing, the Journey Bar
Use this bar to access information about the steps in your cancer journey.