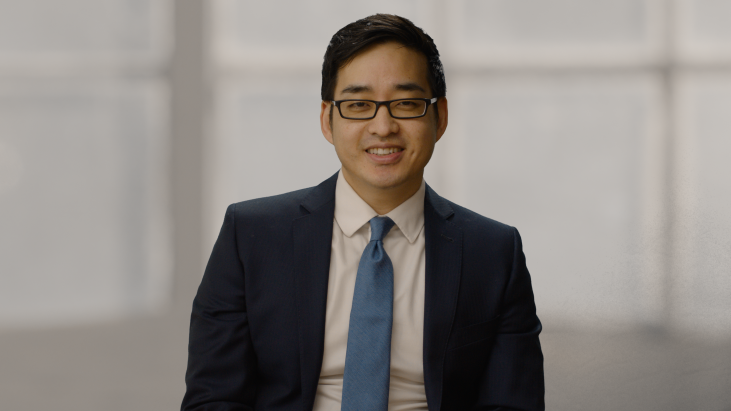 Dr. Jun Choi
Hematologist-Oncologist
NYU Langone Perlmutter Cancer Center
Dr. Jun Choi is a hematologist-oncologist at NYU Langone's Perlmutter Cancer Center and an assistant professor in the Department of Medicine at NYU Grossman School of Medicine. He specializes in myelodysplastic syndromes and other blood disorders.
×
Introducing, the Journey Bar
Use this bar to access information about the steps in your cancer journey.