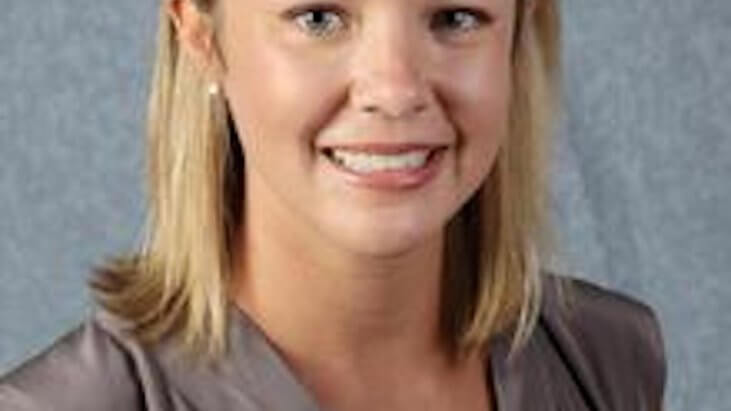 Dr. Kellie Schneider
Gynecologic Oncologist
Novant Health
Dr. Kellie Schneider is a gynecologic oncologist with Novant Health in Charlotte, North Carolina. She attended medical school and did her internship and residency in obstetrics and gynecology at the University of Alabama at Birmingham.
×
Introducing, the Journey Bar
Use this bar to access information about the steps in your cancer journey.