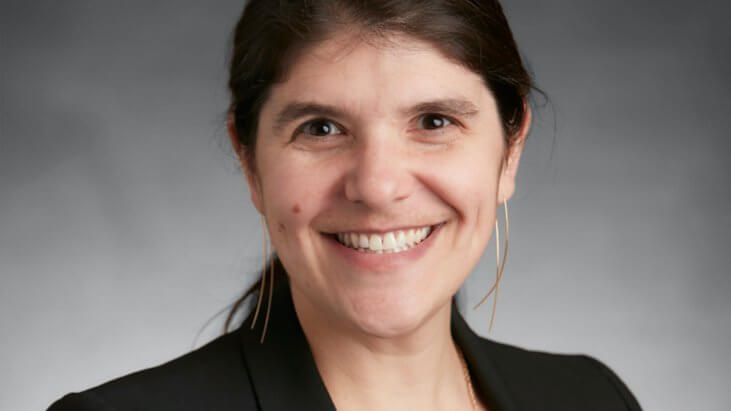 Dr. Kimberly Levinson
Gynecologic Oncologist
Johns Hopkins University
Dr. Kimberly Levinson Director of Johns Hopkins Gynecologic Oncology at Greater Baltimore Medical Center. Her areas of clinical expertise include minimally invasive surgery with both robotic and single incision laparoscopy, ovarian cancer debulking, cervical cancer and dysplasia. Dr. Levinson has nine years of experience in clinical medicine and five years of experience in academic medicine.
Dr. Levinson received her undergraduate degree from Tufts University. She earned her M.D. from the Johns Hopkins University School of Medicine and her M.P.H. from the Johns Hopkins Bloomberg School of Public Health.
×
Introducing, the Journey Bar
Use this bar to access information about the steps in your cancer journey.