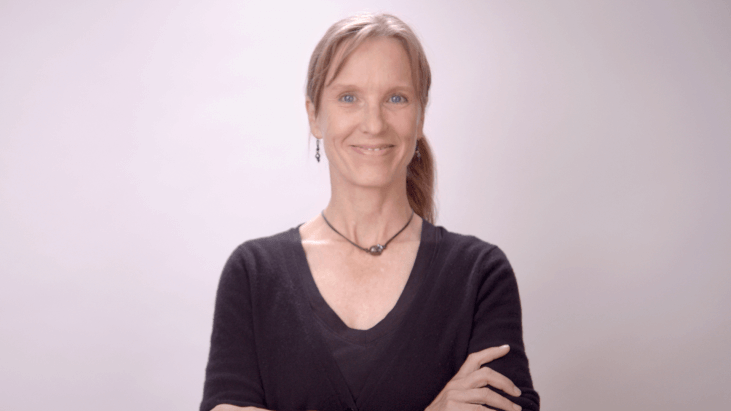 Dr. Kris Zanotti
Gynecologic Oncologist
University Hospitals, Cleveland
Dr. Kristine Zanotti is a gynecologic oncologist at University Hospitals in Cleveland, Ohio. She's also an associate professor at Case Western Reserve University School of Medicine, and director of the gynecologic oncology fellowship at University Hospitals Cleveland Medical Center.
She received her bachelor of science degree from the University of Michigan, and her medical degree from the Yale School of Medicine. Dr. Zanotti completed her fellowship in gynecologic oncology at The Cleveland Clinic Foundation. Her areas of expertise include gynecologic cancers, gynecologic surgery, minimally invasive (VATS) surgery, and robotic surgery.
×
Introducing, the Journey Bar
Use this bar to access information about the steps in your cancer journey.