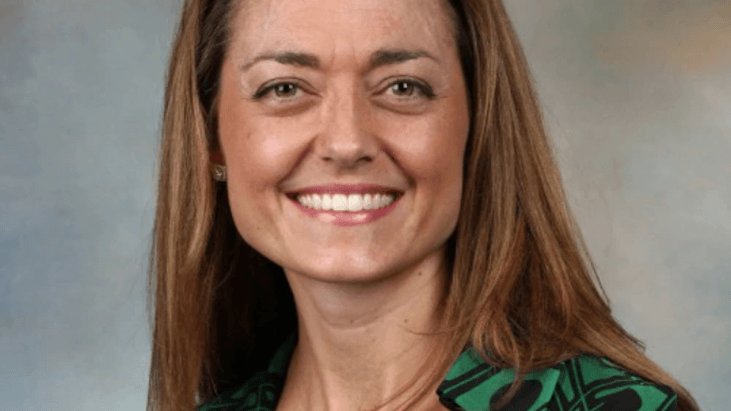 Dr. Kristina Butler
Gynecologic Oncologist
Mayo Clinic Arizona
Dr. Kristina Butler is a gynecologic oncologist at Mayo Clinic Arizona. She treats and performs surgery for patients with gynecologic cancers, including ovarian, cervical, and endometrial cancers. Dr. Butler treats patients with other gynecologic conditions as well, such as endometriosis, ovarian cysts, pelvic organ prolapse, urinary incontinence, and vaginal fistula. In addition to treating patients with gynecologic , Dr. Butler is active in research and education, providing mentorship to trainees.
×
Introducing, the Journey Bar
Use this bar to access information about the steps in your cancer journey.