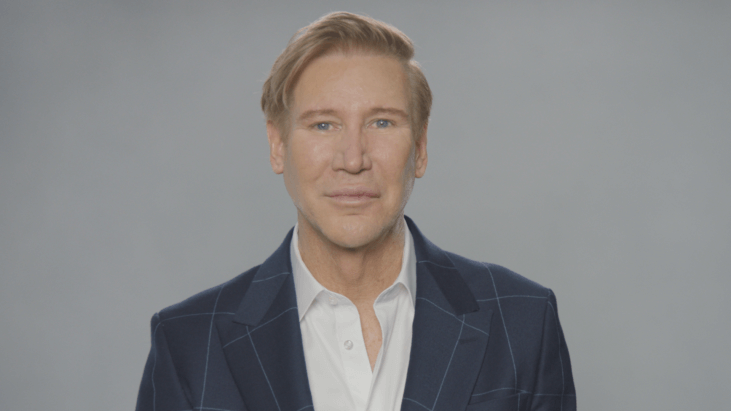 Dr. Lawrence Piro
President and CEO
The Angeles Clinic & Research Center/Cedars-Sinai
Dr. Lawrence Piro is the President and CEO of The Angeles Clinic and Research Institute in Los Angeles which is a Cedars-Sinai affiliate. He is board certified in oncology and internal medicine and is an expert in the field of hematologic malignancies. Dr. Piro is also a clinical professor at the USC Keck School of Medicine.
×
Introducing, the Journey Bar
Use this bar to access information about the steps in your cancer journey.