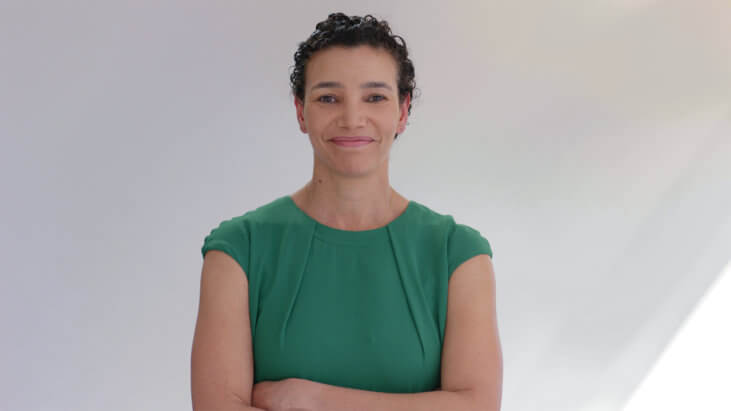 Dr. Leslie Boyd
Gynecologic Oncologist
NYU Langone Health
Dr. Leslie Boyd is a gynecologic oncologist at NYU Langone's Perlmutter Cancer Center. She treats women who have cancer of the reproductive tract, including endometrial, ovarian, and cervical cancer.
Her research interests involve investigating best practices and outcomes in gynecologic surgery, identifying disparities in care for patients with gynecologic cancer, and investigating novel chemotherapy options for gynecologic cancers. She is a member of the Society of Gynecologic Oncology and the American Society of Clinical Oncology.
She has also served as principal investigator on two clinical trials pertaining to radiation therapy for women with uterine cervix or vaginal cancers, and chemotherapies for cervical carcinoma. She completed her residency at NYU Langone Medical Center in Obsterics/Gynecology in 2004, and her fellowship at NYU Langone Medical Center in Gynecologic Oncology in 2009.
×
Introducing, the Journey Bar
Use this bar to access information about the steps in your cancer journey.