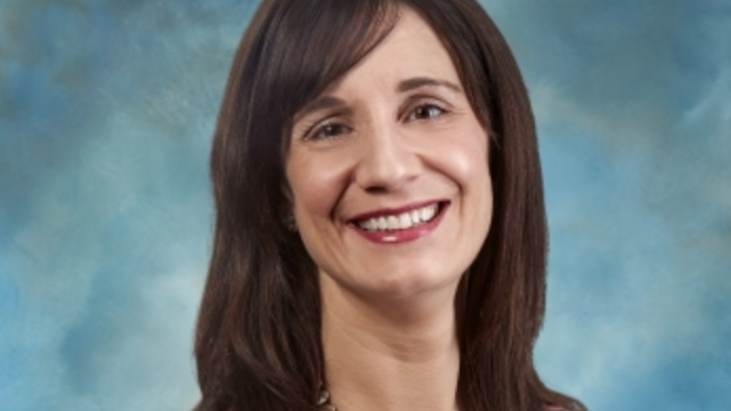 Dr. Lori Weinberg
Gynecologic Oncologist
Minnesota Oncology
Dr. Lori Weinberg is a gynecologic oncologist with Minnesota Oncology. Dr. Weinberg earned her Bachelor of Science with honors in molecular biology with an emphasis in psychology and women's studies from the University of Wisconsin in Madison, Wis. She received her medical degree from the David Geffen School of Medicine at University of California in Los Angeles and completed her residency in Obstetrics and Gynecology at Northwestern University in Chicago, and her fellowship in Gynecologic Oncology at Cleveland Clinic Foundation in Cleveland, OH.
×
Introducing, the Journey Bar
Use this bar to access information about the steps in your cancer journey.