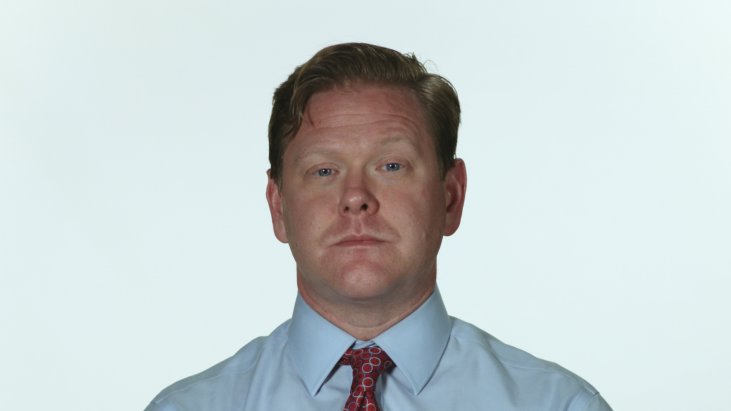 Dr. Matthew Carlson
Gynecologic Oncologist
UT Southwestern Medical Center
Dr. Matthew Carlson is a gynecologic oncologist at UT Southwestern Medical Center in Dallas, Texas where he specializes in treating cancers of the female reproductive tract, including vulvar, vaginal, cervical, ovarian, and uterine/endometrial cancers. Dr. Carlson's expertise includes performing minimally invasive and robotic surgery and treating cancers with chemotherapy and targeted drugs.
×
Introducing, the Journey Bar
Use this bar to access information about the steps in your cancer journey.