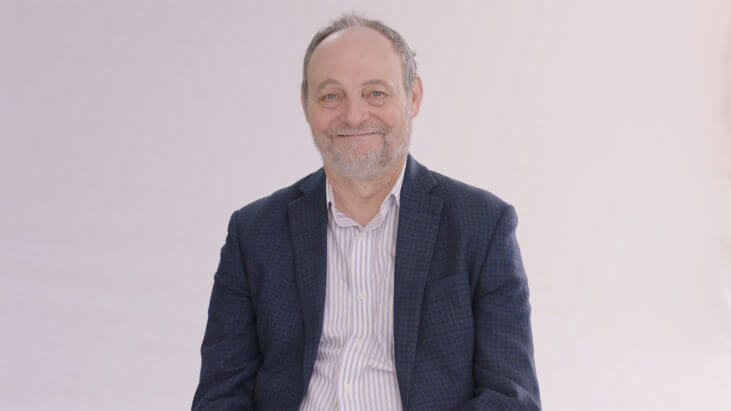 Dr. Michael Birrer
Professor at University of Alabama Birmingham
UAB Comprehensive Cancer Center
Dr. Michael Birrer is a Professor at the University of Alabama Birmingham, and is a senior scientist at the O'Neal Comprehensive Cancer Center.  He is a Professor of Medicine in the Division of Hematology-Oncology and holds the Evalina B. Spencer Chair in Oncology.
Before University of Alabama at Birmingham, Dr. Birrer was appointed Professor of Medicine at the Harvard School of Medicine in November 2008. He also assumed the position of Director of Gynecologic Medical Oncology at Mass General Hospital and the Gynecologic Oncology Research Program. This program integrates important new discoveries in translational research into clinical trials.
Dr. Birrer is recognized nationally and internationally as an expert in gynecologic oncology. He has published over 270 peer reviewed manuscripts and another 27 book chapters and review articles. He has served in leadership positions within the greater gynecologic oncology community. He has been the Chair and Chair Emeritus of the DOD Ovarian Cancer Research Program, Chair of the Committee for Experimental Medicine of the Gynecologic Oncology Group, a member of the Gynecologic Cancer Steering Committee and Chair of the Translational Science Working Group of the Gynecologic Cancer Intergroup.
Dr. Birrer has been a member of the Society of Gynecologic Oncology, the American Society of Clinical Oncologists, the American Association of Cancer Research and the International Gynecologic Cancer Society. He has been on the program committees of ASCO, SGO and IGCS.
×
Introducing, the Journey Bar
Use this bar to access information about the steps in your cancer journey.