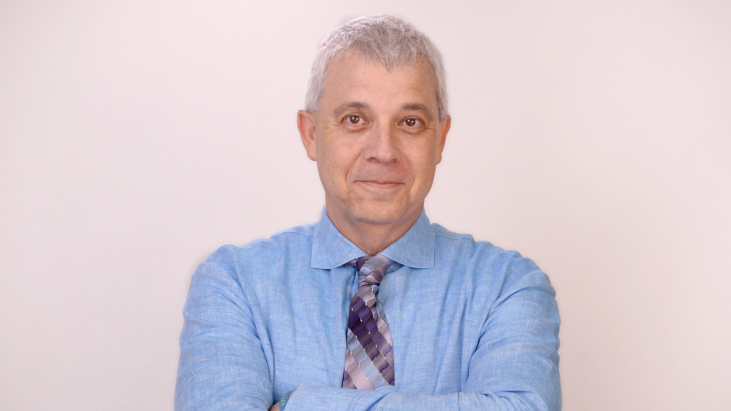 Ofer Reizes PhD
Scientist
Cleveland Clinic
Dr. Ofer Reizes is a researcher in the Department of Cellular and Molecular Medicine, and director of research core services at the Cleveland Clinic Lerner Research Institute. He is also director of skills development for the NIH Center for Accelerated Innovations at Cleveland Clinic.
Dr. Reizes received his PhD in molecular pharmacology at UT-Southwestern Medical Center at Dallas. He went on to complete a postdoctoral fellowship at The Children's Hospital Boston and Harvard Medical School.
In 2001, he helped develop new drugs to treat obesity and metabolic diseases while at Procter & Gamble Pharmaceuticals, Inc. He joined the Cleveland Clinic team in 2006. Today, he studies the intersection between obesity and cancer.
Dr. Reizes' research has been published in Cell, The Journal of Clinical Investigation, and the Proceedings of the National Academy of Sciences. He has presented at many national and international meetings, including the Endocrine Society and the American Diabetes Association.
×
Introducing, the Journey Bar
Use this bar to access information about the steps in your cancer journey.