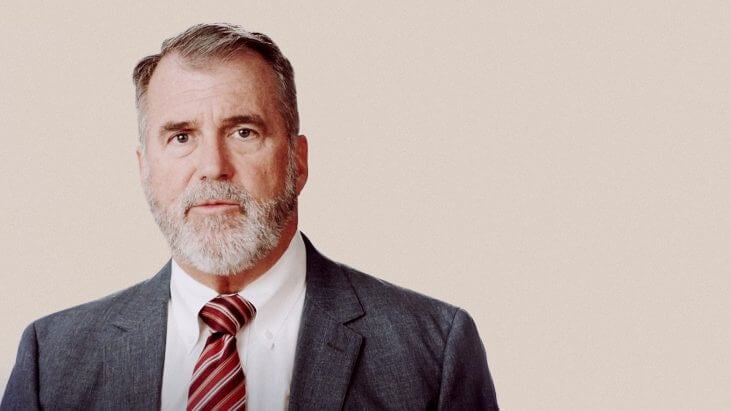 Dr. Patrick Swift
Radiation Oncologist
Stanford Medicine
Dr. Patrick Swift is a radiation oncologist at Stanford. He is also a Clinical Professor of Radiation Oncology-Radiation Therapy.
He received his medical degree from the University of Pennsylvania in 1984, and did his residency at UCSF. He has been practicing for over 20 years.
×
Introducing, the Journey Bar
Use this bar to access information about the steps in your cancer journey.