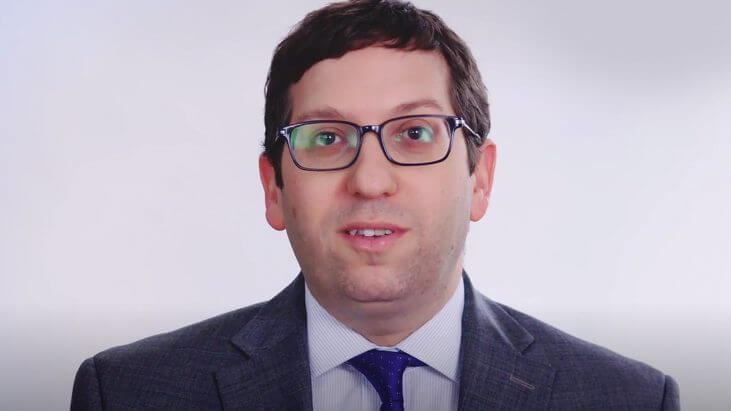 Dr. Paul Oberstein
Medical Oncologist
NYU Perlmutter Cancer Center
Dr. Paul Oberstein is a medical oncologist who focuses on cancers of the gastrointestinal tract. He treats people with various types of cancer, including stomach, pancreatic, colorectal, bile duct and liver cancers. He is also Assistant Director of the Pancreatic Cancer Center, part of NYU Langone's Perlmutter Cancer Center, which focuses exclusively on research and treatment for people who have pancreatic cancer.
Dr. Oberstein is a member of the American Society of Clinical Oncology (ASCO) and the American Association for Cancer Research. He currently runs and participates in numerous clinical trials, and encourages every person he treats to learn more about clinical trials and play an active role in his or her treatment.
×
Introducing, the Journey Bar
Use this bar to access information about the steps in your cancer journey.