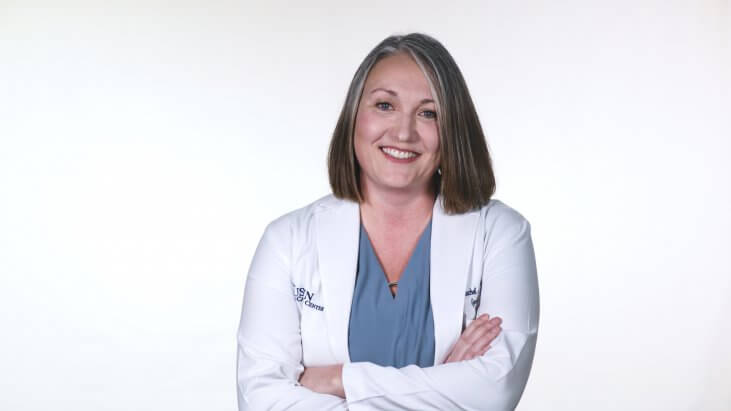 Dr. Rachel Brightwell
Gynecologic Oncologist
Austin Cancer Center
Dr. Rachel Brightwell is a gynecologic oncologist at Austin Cancer Center. 
Dr. Brightwell specializes in treating uterine, cervical, vulvar, and vaginal cancers. She is committed to improving quality of life and providing palliative care. Dr. Brightwell has extensive experience conducting minimally invasive and robotic surgery, including debulking surgery to remove ovarian cancer.
×
Introducing, the Journey Bar
Use this bar to access information about the steps in your cancer journey.