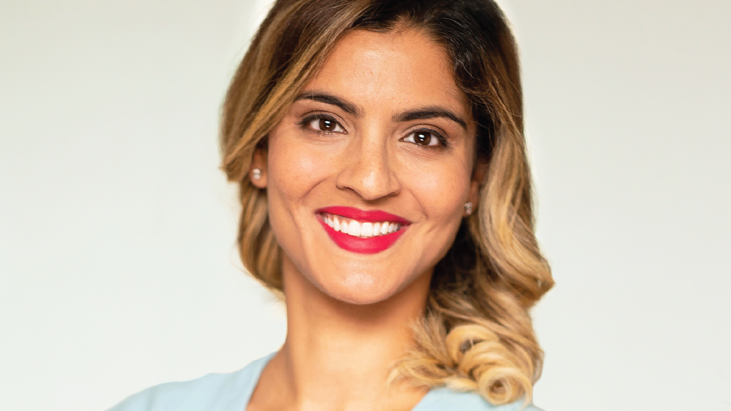 Dr. Saakshi Khattri
Dermatologist/Rheumatologist
Mount Sinai Health System
Dr. Saakshi Khattri is a board certified dermatologist, rheumatologist, and internist at Mount Sinai Health System. Her clinical focus is on inflammatory and autoimmune skin diseases, complex medical dermatology, diseases with rheumatology/dermatology overlap, alopecia, acne, and rosacea, as well as cosmetic and aesthetic dermatology.
×
Introducing, the Journey Bar
Use this bar to access information about the steps in your cancer journey.