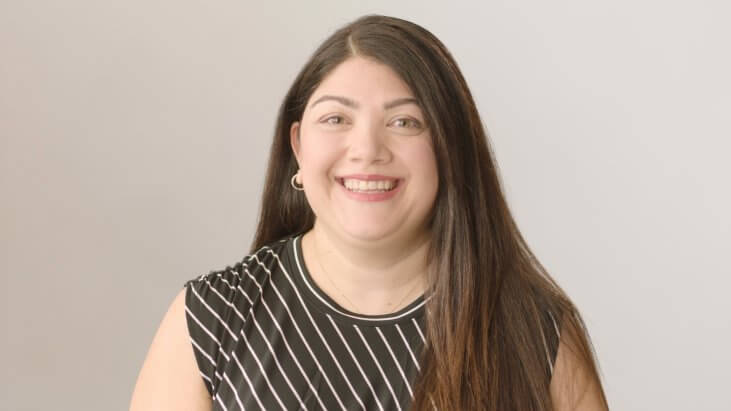 Dr. Sairah Ahmed
Associate Professor Department of Lymphoma/Myeloma, Division of Cancer Medicine
MD Anderson Cancer Center
Dr. Sairah Ahmed is associate professor in the Department of Lymphoma/Myeloma, Division of Cancer Medicine, at MD Anderson Cancer Center in Houston, Texas. She is board-certified in internal medicine, hematology, and medical oncology.
After completing her internal medicine internship and residency at the University of Connecticut, Dr. Ahmed did a clinical fellowship in hematology/oncology at the Northwestern University Feinberg School of Medicine, and a fellowship in stem cell transplantation and cellular therapy at MD Anderson Cancer Center. She has published numerous papers on lymphoma treatments, including hematopoietic stem cell transplantation.
×
Introducing, the Journey Bar
Use this bar to access information about the steps in your cancer journey.