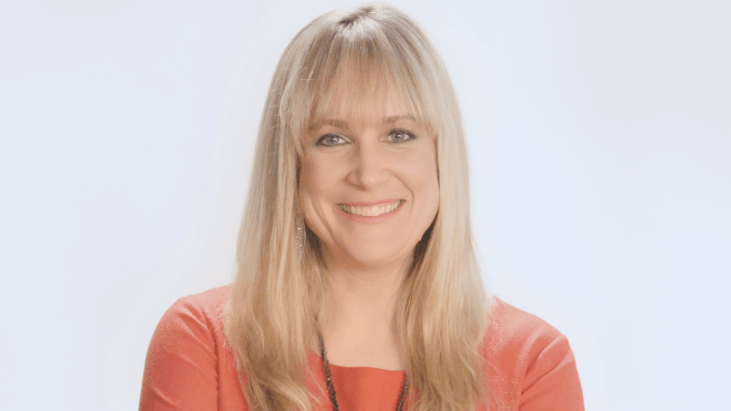 Dr. Sarah Cate
Breast Surgeon
Mount Sinai Health System
Dr. Sarah Cate is a breast surgeon and a graduate of the Mount Sinai Beth Israel, Mount Sinai St. Luke's and Mount Sinai West Breast Surgery Fellowship. She is the lead physician for the Special Surveillance Breast Program at Mount Sinai Beth Israel, which is a part of the Mount Sinai Health System.
Dr. Cate focuses on increased-risk patients, as well as breast cancer and benign breast disease. She is involved in several research projects and has presented her research at the national level on topics such as vitamin D and breast cancer, triple negative breast cancer, DCIS Oncotype and tumor markers in early-stage breast cancer.
×
Introducing, the Journey Bar
Use this bar to access information about the steps in your cancer journey.