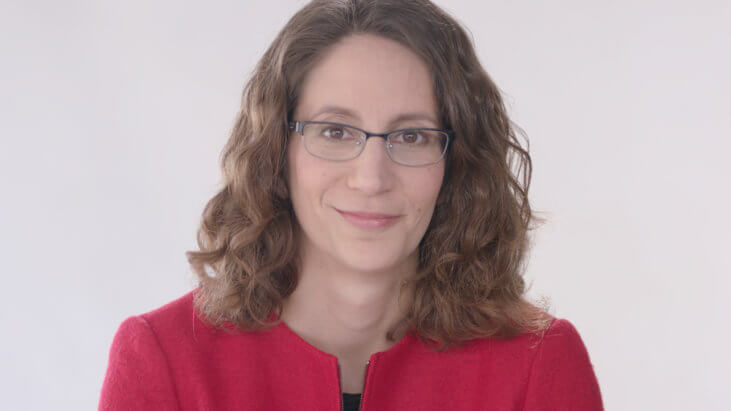 Dr. Sarah Holstein
Multiple Myeloma Specialist
University of Nebraska Medical Center
Dr. Sarah Holstein is a physician-scientist who specializes in the treatment of multiple myeloma and related diseases. Prior to joining the faculty at University of Nebraska Medical Center, Dr. Holstein served as a myeloma specialist at the Roswell Park Cancer Institute and the University of Iowa. Her own laboratory is focused on gaining a better understanding of multiple myeloma and the development of novel therapeutic agents for the disease. Her laboratory research has received funding from such sources as the National Institutes of Health and the American Society of Hematology. Dr. Holstein is also involved in clinical trials for patients with newly diagnosed myeloma, those in the post-transplant maintenance setting, as well as those with relapsed/refractory disease.
×
Introducing, the Journey Bar
Use this bar to access information about the steps in your cancer journey.