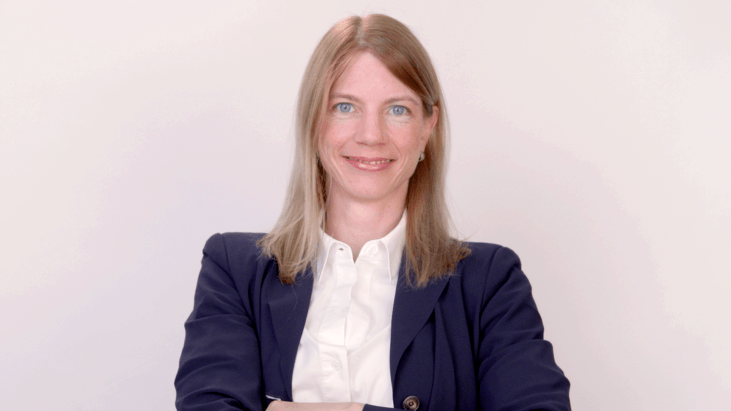 Dr. Stefanie Avril
Gynecologic Pathologist
Case Western Reserve University
In addition to her role as a gynecologic pathologist at Case Western Reserve University, Dr. Stefanie Avril is assistant professor in the Department of Pathology, and a member of the Hematopoietic and Immune Cancer Biology Program at Case Comprehensive Cancer Center in Cleveland, Ohio.
Dr. Avril studied at the University of Caen in France, Cornell Medical School, Harvard Medical School,  and University Hospital in Zurich, Switzerland. She received her medical degree from the Technical University in Munich, Germany.
She began her academic pathology career in 2004 at the Technical University Department of Pathology. Her research focuses on the use of molecular imaging and biomarkers to predict treatment responses and recurrence risk in ovarian and breast cancers.
×
Introducing, the Journey Bar
Use this bar to access information about the steps in your cancer journey.