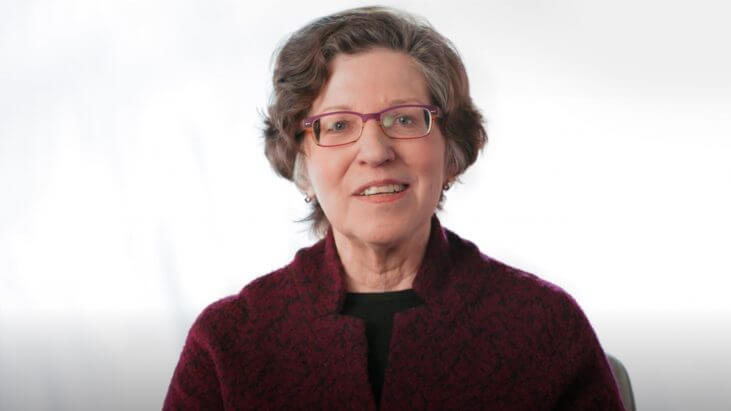 Dr. Susan Parsons
Director of the Center for Health Solutions/Center on Child and Family Outcomes
Tufts Medical Center
Dr. Susan K. Parsons is Director of The Center for Health Solutions and the Center on Child and Family Outcomes at the Institute for Clinical Research and Health Policy Studies at Tufts Medical Center. She is also a Professor of Medicine and Pediatrics at the Tufts University School of Medicine.
Dr. Parsons earned her medical degree from Columbia University's College of Physicians and Surgeons. She completed her residency training in pediatrics at Children's Hospital Boston and fellowship training in pediatric hematology/oncology at the Children's Hospital Boston/Dana-Farber Cancer Institute.
Dr. Parsons moved to Tufts Medical Center in 2003, where she provides outpatient care to long-term survivors of pediatric cancers, and works with Hematopoietic Stem Cell Transplant at the Floating Hospital for Children.
×
Introducing, the Journey Bar
Use this bar to access information about the steps in your cancer journey.