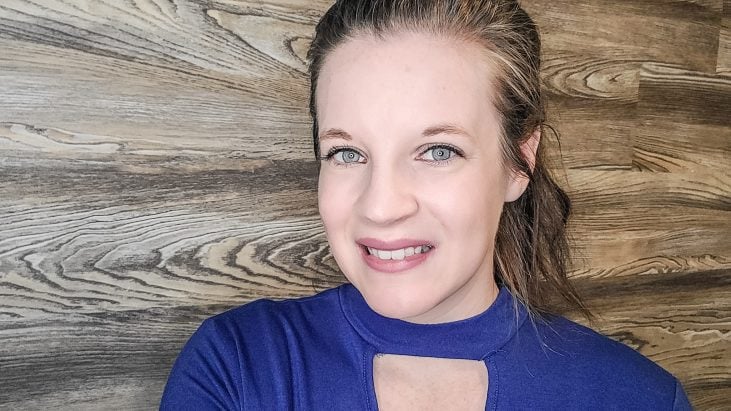 Lindsay Modglin
Lindsay Modglin is a nurse and professional writer who regularly writes about complex medical topics, as well as travel and the great outdoors. She holds a professional certificate in scientific writing from Stanford University School of Medicine and has contributed to many major publications.
×
Introducing, the Journey Bar
Use this bar to access information about the steps in your cancer journey.