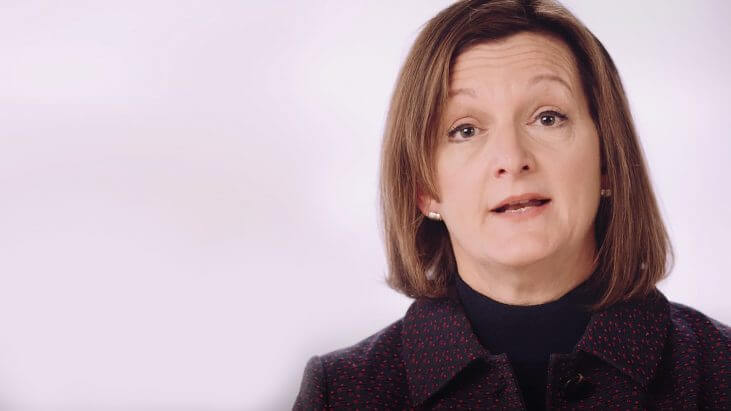 Melissa Jane Culligan
Thoracic Surgery Nurse
University of Maryland
Melissa Culligan, RN, MS, is a thoracic surgery nurse and Director of Clinical Research in Thoracic Surgery at the University of Maryland Medical Center.
She is also on the board of the Mesothelioma Applied Research Foundation.
×
Introducing, the Journey Bar
Use this bar to access information about the steps in your cancer journey.