Understanding Alcohol Consumption and Cancer Risk
When 1980s singer and actress Alicia Witt, 48, learned she was diagnosed with breast cancer, it impacted her perspective on life including her drinking habits. After researching how alcohol can increase cancer risk, she thought twice about how often she drinks.
Drinking has been shown to increase your risk of several cancers, including head and neck, esophageal, liver, breast, and colorectal, according to the National Cancer Institute.
Research also shows that people who lowered their consumption in turn lowered their risk of cancer.
Oncologists we spoke with indicate that moderation is key. Guidelines from the Centers Centers for Disease Control and Prevention suggest two drinks or less for men and one drink or less per day for women.
'80s Singer and actress Alicia Witt, 48, says an unexpected breast cancer diagnosis made her rethink her drinking habits as she learned the link between alcohol and its ability to increase cancer risk.
Researchers back up the "Urban Legend" star's belief alcohol, especially in excessive amounts, can enhance a person's risk of developing cancers including head and neck, esophageal, liver, breast, and colorectal.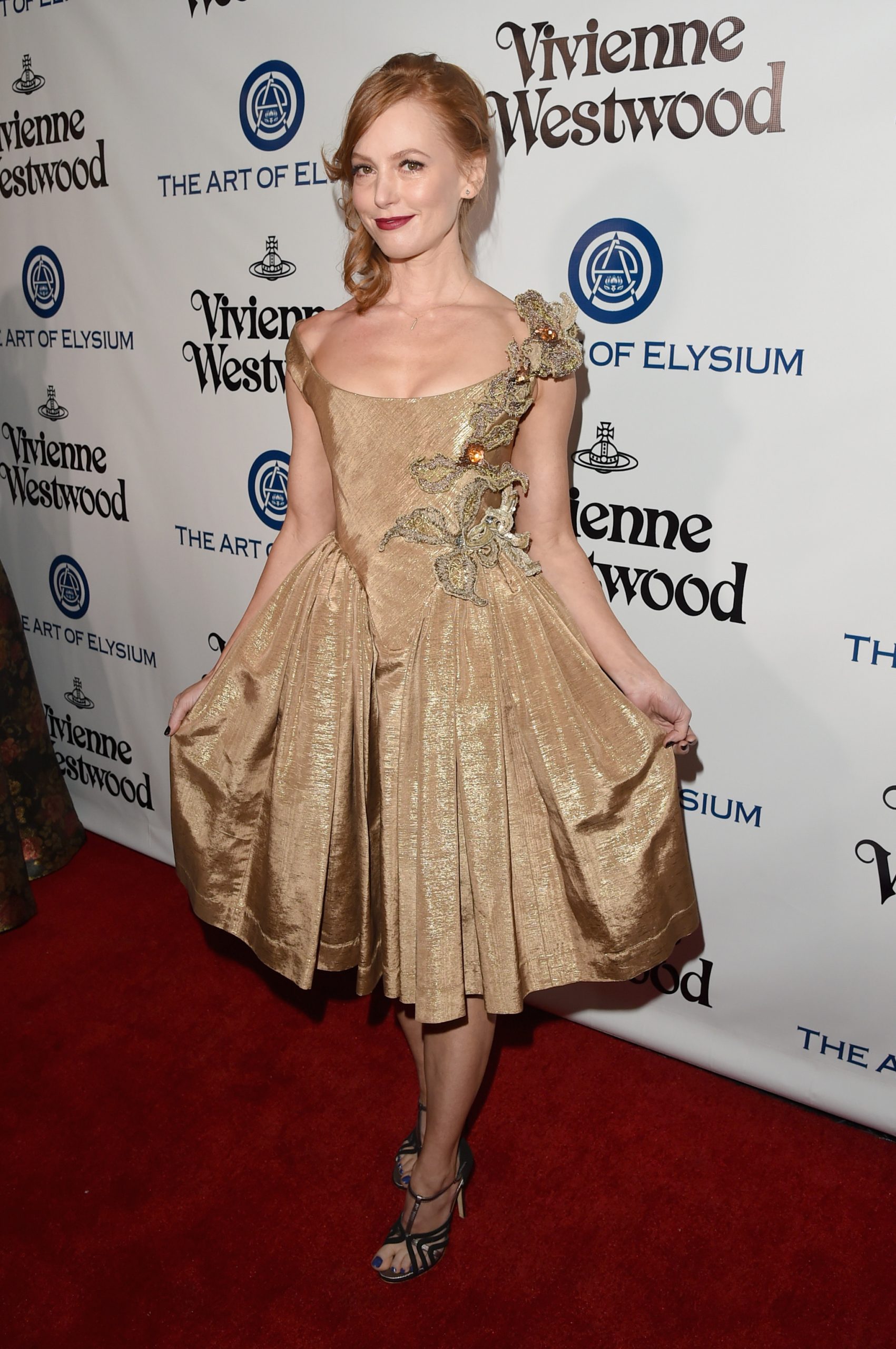 Read More
Witt couples her cancer journey with a casual night out drinking with friends because in November 2021, that was the occasion for the actress when she learned she had breast cancer. With a bottle of whiskey and wine seemingly at her fingertips, Witt received a call from her doctor that changed her outlook on life. "I was looking forward to having drinks like I always did. I got the call as I was leaving to go to the party, that to my doctor's shock, the biopsy that I had done showed that I had breast cancer," she 
said
to People.
After her diagnosis, she was admittedly frantic and emotional, which are common feelings to have after you receive a cancer diagnosis. Psychiatrist Dr. Lori Plutchik tells SurvivorNet that your emotions may be fluid.
WATCH: Coping with an emotional diagnosis.
"The patient or person going through the stressful event should accept that emotions will be fluid. You may feel fine one day and then feel a massive wave of stress the next. It's also important for those you look to for support whether that's a therapist, friends, and family, or both to understand the fluidity of stress-related emotions," Dr. Plutchik said.
Witt says she immediately started researching information about cancer risks and alcohol.
"I learned just how much of a risk drinking was, and not only that but after you've got that all clear, you've got to change. You can't go back to everything you were doing before," she said.
For the popular actress, cancer brought on a changed lifestyle.
"You don't just beat it and then go back to living your life the way you did before," she said. "I'm not a drinker anymore.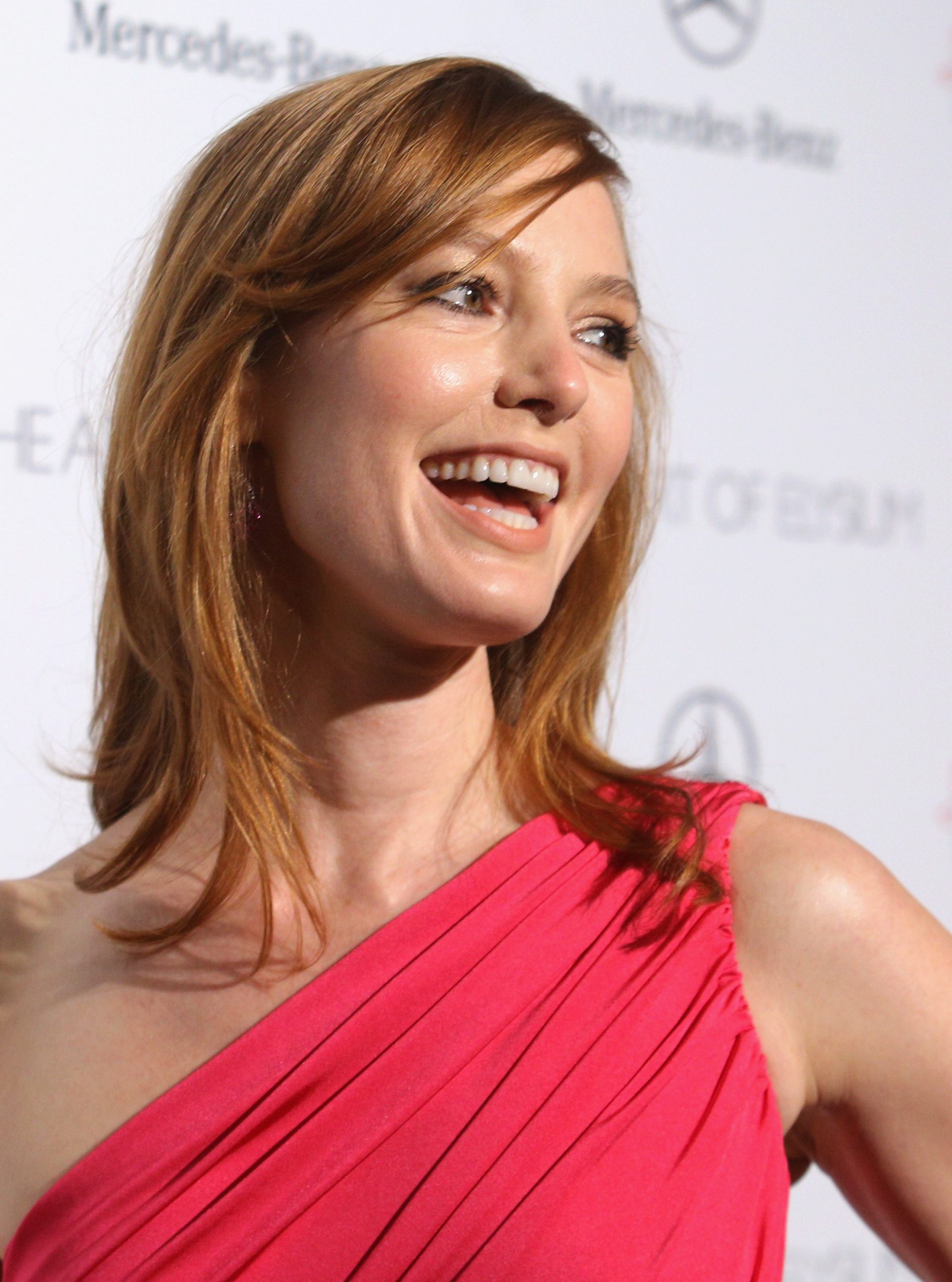 As she prepared for her cancer journey, she admitted how grateful she was for her loved ones who provided her wonderful support.
"I genuinely can't imagine how different the experience would've been without a handful of incredibly close friends…They were there every step of the way with me. I found myself praying more than I ever have, and I've always felt a close connection to God, and that connection – that faith – has deepened exponentially," she said.
Is There a Link Between Cancer and Alcohol Consumption?
The short answer is yes. There is a clear link between consuming alcohol, especially drinking it regularly over time, and an increased risk of several cancers, according to the National Cancer Institute. Those cancers include head and neck, esophageal, liver, breast and colorectal.
According to a study published last year in JAMA Network Open, people with "heavy drinking levels had an associated higher risk" of developing alcohol-related cancers "than those who did not drink."
The study included 4.5 million participants who self-reported their drinking habits. The results concluded people who reduced their alcohol consumption lowered their risk.
Conversely, "Those with moderate or heavy drinking levels who quit drinking had a higher all cancer incidence than those who sustained their levels, but when quitting was sustained, this increase in risk disappeared."
Dr. Elizabeth Comen, an oncologist at Memorial Sloan Kettering Cancer Center and a SurvivorNet medical advisor, told SurvivorNet that every drink consumed increased cancer risk.
"What that means is a linear response to risk, meaning that each drink increases a woman's risk for breast cancer. So binge drinking is not good for anybody. And it's also not good for a woman's increased risk of breast cancer," Dr. Comen explained.
Dr. Heather Yeo, a colorectal cancer surgeon at New York Presbyterian/Weill Cornell Medical Center, said she also believes alcohol increases the risk for certain cancers but acknowledged that the data was mixed, especially for colon cancer.
"I do think that high levels of alcohol certainly predispose to a certain number of cancers, including pancreatic and liver cancer, and may predispose to colon cancer," she said.
"But there's also some data that shows that low levels of alcohol, or a glass of wine here and there, may actually lower your risk of colon cancer," Dr. Yeo continued.
How Much Alcohol Can You Consume?
When it comes to knowing how many drinks you can safely have? The World Health Organization has plainly said no level of alcohol consumption is safe for our health.
Guidelines from the Centers Centers for Disease Control and Prevention suggest two drinks or less for men and one drink or less per day for women.
"For women, anything over half a glass or a glass a day is probably not helping your overall health," Dr. Yeo said. "For men, they can probably go one to two glasses before they start seeing health effects."
Alicia Witt's Cancer Journey
When Witt was first diagnosed, she kept much of her cancer journey private. Choosing whether to share a diagnosis is a personal and emotional decision many cancer warriors make. It's important to remember to do what feels right for you.
Witt shared her diagnosis a couple of months after she completed chemotherapy before undergoing a mastectomy. She revealed the news in a heartfelt Instagram post that shows her hitting a gong signaling the end of chemotherapy.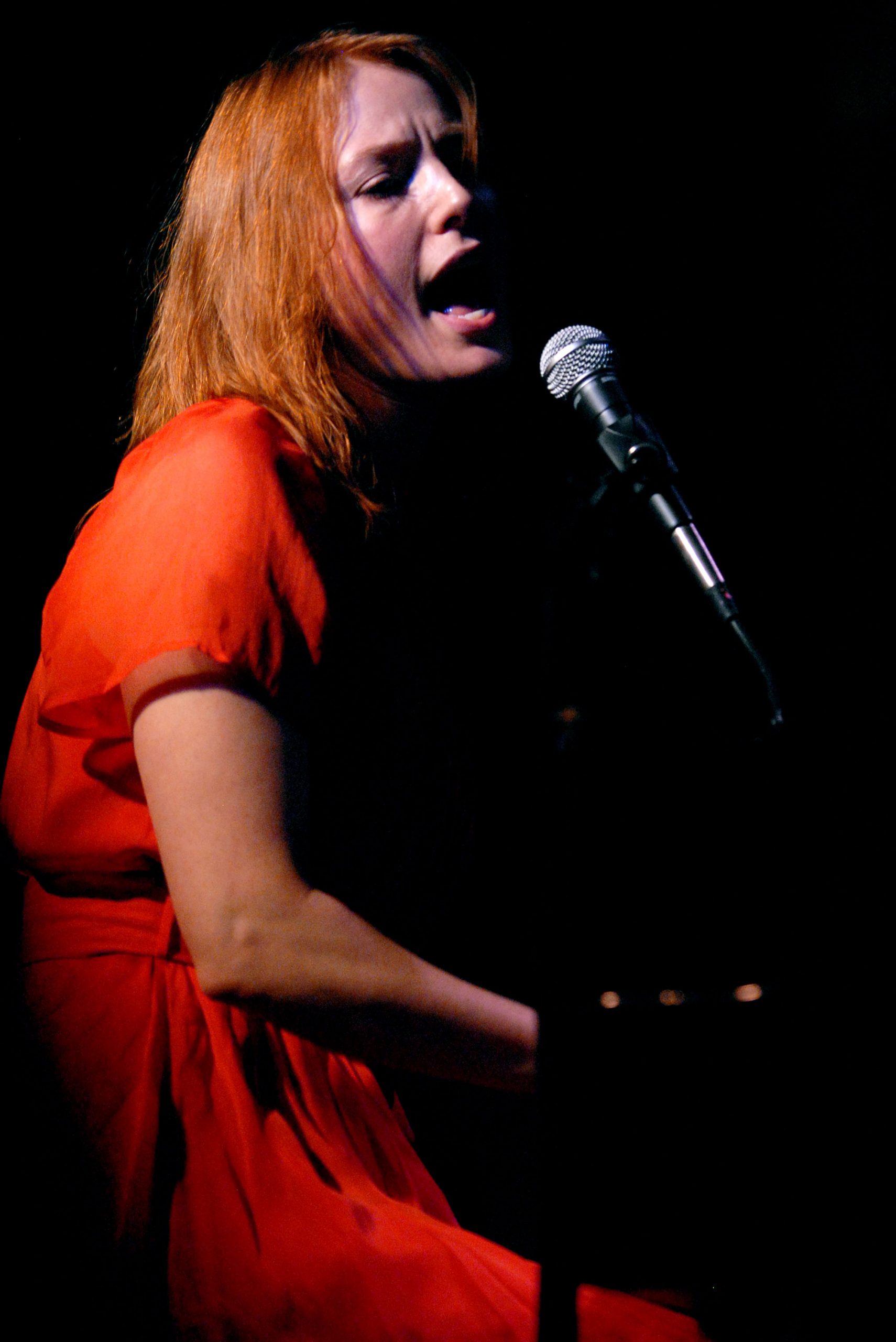 "While keeping hair was obviously the last of my concerns on a larger level, I did deeply wish to keep my diagnosis private until it was 100% healed, god willing," Witt wrote in the post about trying to prevent hair loss with cold caps.
Hair loss is a normal part of cancer treatment because some of the drugs used to kill off cancer cells come with side effects.
Chemotherapy can cause hair loss. It usually begins about three to four weeks after beginning chemotherapy and continues throughout treatment.
WATCH: Hair loss during chemo.
It happens because this treatment targets quickly dividing cells throughout the body. That includes cancer cells, but also hair cells.
Most patients can expect regrowth around four to six weeks after they complete treatment. However, it is possible when your hair grows back you may notice some changes in its color and texture.
Cold caps, or scalp cooling systems, are tightly fitting, helmet-like hats filled with a cold gel or liquid that patients wear during chemotherapy. They can help people keep their hair, as the cooling system narrows the blood vessels beneath the skin of the scalp, which reduces the amount of chemotherapy that reaches hair follicles.
Helpful Tips to Help You Avoid Alcohol
Do you struggle with alcohol in times of stress? Victoria Martin did. She is a breast cancer survivor and wellness coach who used her own experience to help others with alcohol addiction.
She shared some helpful tips and actionable steps people can use to help break unhealthy habits and cope with stress without alcohol.
Mindset: Instead of looking at it like this is something you have to give up, try making a tiny shift in your language and thinking that still feels true. Have an open mind and think about what you will gain and learn, rather than approaching from deprivation.
Be Curious: What would it feel like to experience some new thoughts and feelings to replace the worn-out ones? It is empowering to realize that you can change your patterns and see what is on the other side.
Understand This is Not the Garden of Eden: Thinking of anything as a "forbidden fruit" creates even greater cravings, feelings of resentment, and deprivation. You are simply getting curious and creating changes that you get to make. Also, emotional attachments to our habits are very real, so it is perfectly healthy to acknowledge and honor these feelings.
Create a Toolbox: Habits that no longer serve us, did serve a purpose at some point, and that is part of why we use them past their expiration date. You may be surprised at how uncomfortable some moments can be, but you can learn tools and tactics that will make it easier than staying stuck.
Find Your People: You are not alone. Luckily, there is strength in numbers and a community where you can connect with people who understand what it is like. Sharing your experience won't just help you feel less alone, but you will be helping others.
Drop the "Shoulds": One of the quickest ways to be defeated is by "shoulding ourselves." Expecting to be perfect and tearing ourselves down will only lead to our maladaptive habits gaining more of a foothold. Practice speaking to yourself the way you would speak to a friend and see how kindness gets you moving in the right direction.
Learn more about SurvivorNet's rigorous medical review process.
---