How Can Creativity Help During the Cancer Journey?
Actor Val Kilmer, 63, is known for his roles in hit films like "Top Gun" but he's also a talented artist. His latest works include a series of abstract pieces meant to connect people and offer a source of inspiration.
Kilmer was diagnosed with throat cancer in 2014 after feeling a big lump in his throat. Throat cancer is cancer that develops in your throat or voice box.
Signs of throat cancer may include a sore throat, pain with swallowing, difficulty swallowing, and the sensation of a lump or mass in the throat.
As treatment, Kilmer underwent chemotherapy and a tracheotomy procedure.
Turning to art such as music, painting, or dancing may prove to be therapeutic for cancer patients, aiding their recovery. Research involving cancer patients who used art to cope showed they may experience "decreased depression, anxiety, drowsiness, and tiredness."
Actor Val Kilmer, 63, is hoping to connect hearts and minds through his abstract artwork.
The resilient cancer survivor is best known for starring in iconic films like "Top Gun" and "The Doors." However, in recent years, he's showcased another one of his many talents to inspire and spark conversations.
Read More
"This is the 4th and final abstract in this series," Kilmer
wrote
in an Instagram post featuring his work.
View this post on Instagram
"I hope that you've found a connection or a message of your own gathered from one of these pieces. Art is an expression of the creator, but it is meant to be shared, to ignite conversations, and to inspire," Kilmer said.
The actor grew to prominence in the 1980s. His role as "Ice" in the 1986 film "Top Gun" is perhaps his most well-known. He portrayed the naval aviator "Iceman" in the movie that turned out to be the highest-grossing film in 1986, according to Box Office Mojo.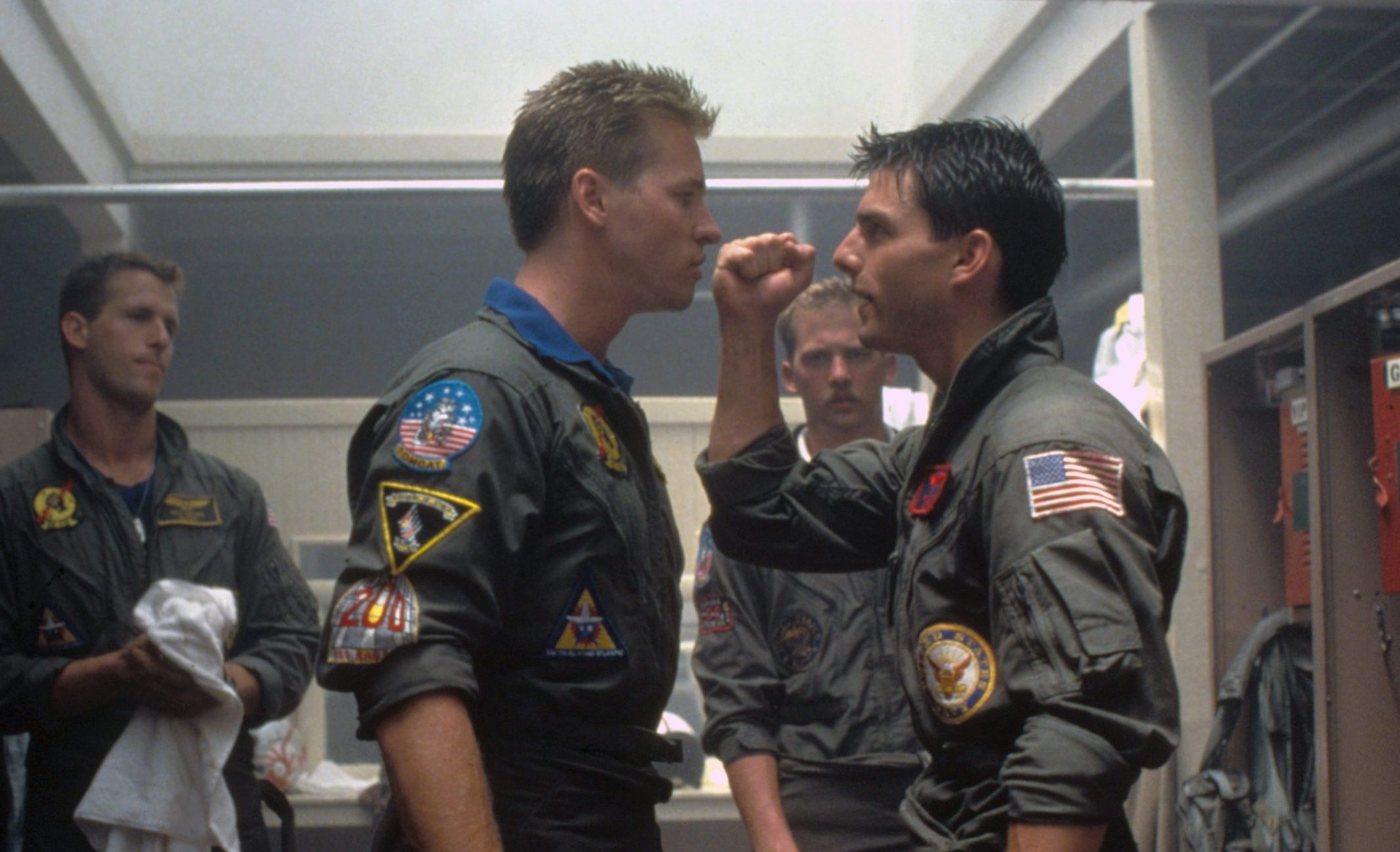 Although his television and film career continued to grow, he also grew as an artist. His critically acclaimed work includes paintings, drawings, and sculptures.
He's had art exhibitions showcasing his work across the world from Tokyo's Studio 360 to the James Kelly Gallery in Santa Fe, New Mexico, and the Woodward Gallery in New York City.
Kilmer's Instagram showcases his abstract paintings.
"My role is not just that of a creator but also a conduit, connecting hearts and minds through the universal language of imagery," Kilmer said while describing an abstract piece featuring paint in shades of blue and black.
View this post on Instagram
Kilmer's love of art existed for decades, well before his cancer diagnosis. However, his artwork could have also helped him along his cancer journey as many survivors turn to artistic expression as a way to cope with the range of emotions a cancer diagnosis can bring.
Turning to Artistic Expression Amid Cancer
Many cancer patients wrestling with their emotions or adjusting to cancer treatment undergo immense stress. During times like these, resorting to therapy such as music, dancing, painting, and other forms of art can be extremely helpful.
In 2020, researchers studied the outcomes of therapeutic artmaking in patients undergoing radiation oncology treatment. Although the research was limited in scope, it found patients reported "decreased depression, anxiety, drowsiness, and tiredness" after mindfulness-based art therapy intervention.
Dr. Dana Chase, a gynecologic oncologist at UCLA Health, told SurvivorNet that emotional health and good quality of life are associated with better survival and better outcomes. Art therapy can influence a cancer patient's overall emotional health.
We previously sat down to chat with two-time cancer survivor, Bianca Muniz, who found solace in creating music while she was undergoing cancer treatment.
Her cancer journey began at just 11 years old when she was diagnosed with ovarian cancer. Then, at 22 years old, she was diagnosed again this time with breast cancer. Muniz says that undergoing numerous different treatments did have an impact on her voice, but she never let that get in the way of her love of performing, and cancer actually served as a muse for creating new music.
WATCH: Two-time cancer survivor used music therapy to help her along her journey.  
"This experience has had two different effects on my creativity and my music, so I've gotten a lot of inspiration from it," Muniz said. "But also the side effects of treatment, of chemo, and surgery have definitely had a little bit of a negative effect on my voice, but then again, I love performing. I always feel happy after I've performed."
Kilmer's Cancer Journey
Val Kilmer was diagnosed with throat cancer in 2014. In an interview with The New York Times, Kilmer did not immediately see his doctor for symptoms associated with his throat cancer.
He told the outlet, he felt a "big lump in his throat" in 2014. After waking up in a "pool of his own blood" he was convinced to see his doctor who confirmed his cancer diagnosis.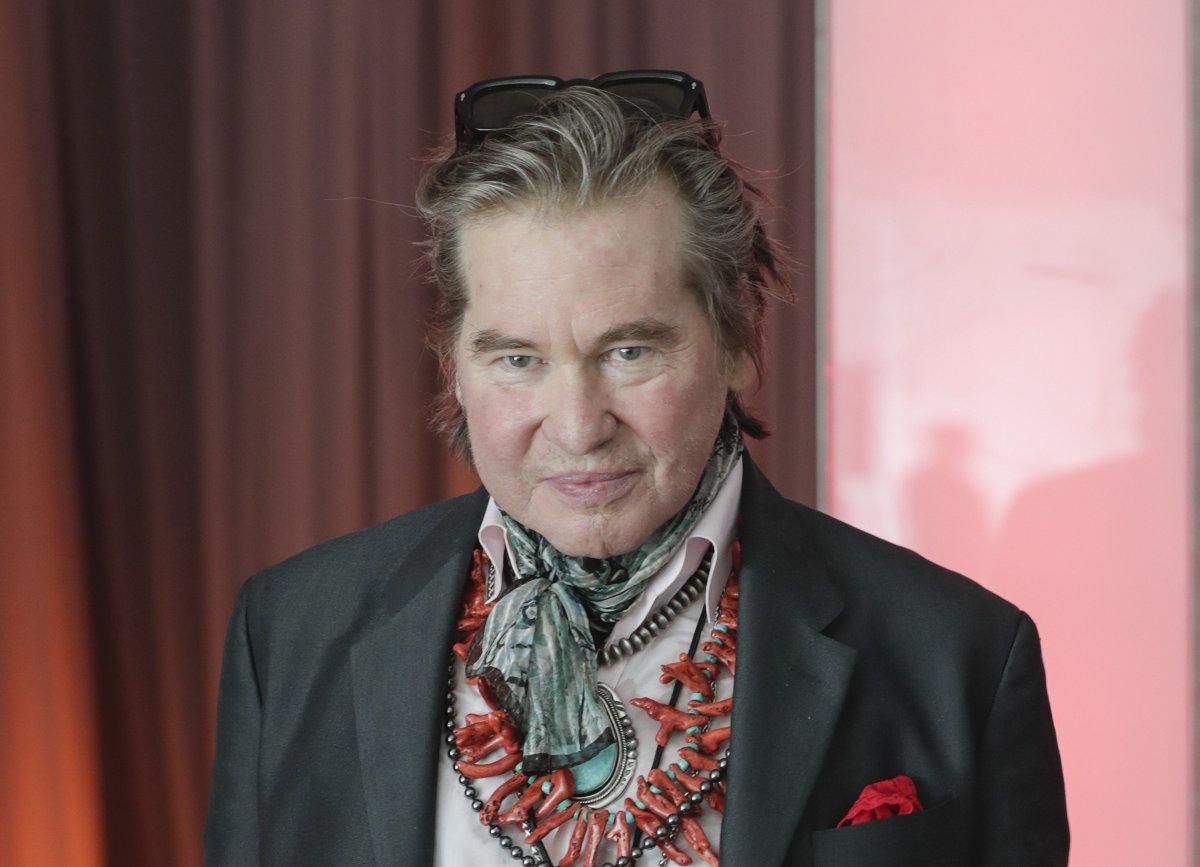 Throat cancer is cancer that develops in your throat or voice box.
"[Throat] cancer can cause symptoms in the throat including sore throat, pain with swallowing, difficulty swallowing, the sensation of a lump or mass in the throat, ear pain, and less commonly voice changes, hoarseness or difficulty opening the jaw," Dr. Ryan Hughes, a radiation oncologist at Wake Forest School of Medicine, told SurvivorNet.
"In the majority of patients, [throat cancer] does not cause symptoms in the throat but instead first presents with an otherwise asymptomatic mass in the neck," Dr. Hughes added.
Kilmer underwent chemotherapy to help treat the cancer. He also underwent a tracheotomy procedure which had an impact on his ability to speak. This procedure connects the windpipe to a hole in the front of your neck.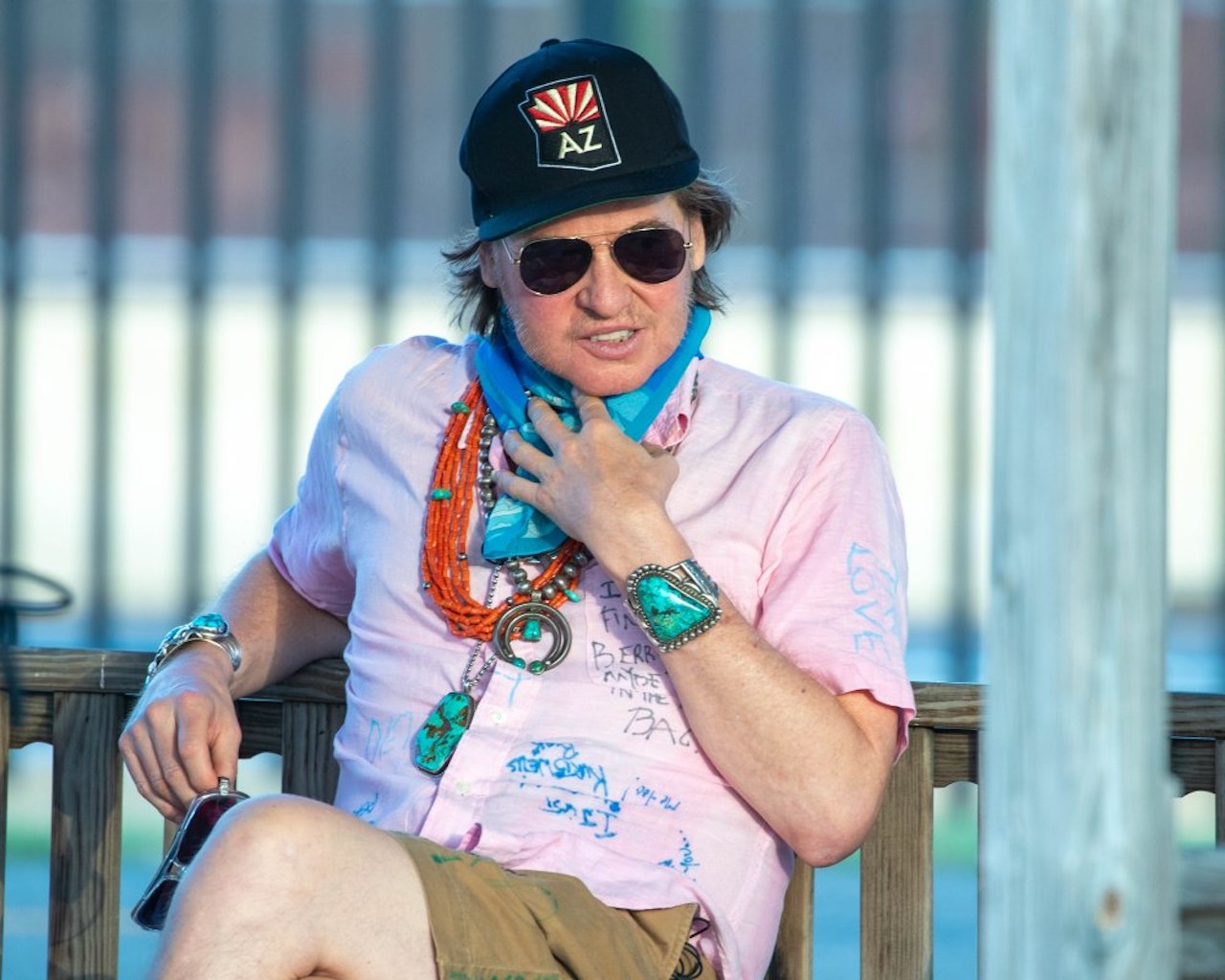 Interestingly, the actor continued working on production projects using artificial intelligence technology despite the impact the tracheotomy had on his voice. The technology was created by Sonantic, which used samples of Kilmer speaking to recreate his speech patterns.
Since undergoing treatment for throat cancer, Kilmer has said he's "healed of cancer" in his memoir, "I'm Your Huckleberry."
He also added since battling cancer, "I'm so grateful."
Learn more about SurvivorNet's rigorous medical review process.
---