Record-setting "Jeopardy!" contestant, Ken Jennings, will join Alex Trebek in narrating his forthcoming audiobook "THE ANSWER IS…: Reflections on My Life," The audio version of Trebek's memoir will be released on Tuesday, July 21, 2020, on the same day as the hardcover edition.
"I wanted to narrate as much of the book as I could, especially certain parts, but I was worried my voice would give out, so I asked if Ken Jennings would help me out. He graciously agreed, and now you can hear the stories as read by both of us," said Alex Trebek.
Read More
RELATED: 5 Powerful Lessons From Alex Trebek's Cancer Journey– Working Through Depression & The Power of Purpose
"It was a real honor to be asked to help with Alex's audiobook, but also a lot of pressure," said Jennings in a statement released by the publisher. "Your pronunciation has to be impeccable when you're filling in for Alex Trebek!"
Greatest of All Time Tournament Winner
Jennings won the "Jeopardy! The Greatest of All Time" tournament in January, beating out top winners, James Holzhauer and Brad Rutter for the $1 million prize. Trebek had announced his pancreatic cancer diagnosis in March 2019 and the players wore purple ribbons to support him.
RELATED: Beloved 'Jeopardy!' Host Alex Trebek Awaits New Test Results as 'GOAT' Continues — Is His Chemo Working?
"I feel like I've grown up watching Alex and he's the closest thing my generation has to a Walter Cronkite — a broadcaster who you just trust because he's in your home every night," Jennings said during a pre-tournament interview. "It's amazing that he's still with us and he's facing his health battles with such courage."
"I Want People to Know…"
"For over three decades, Trebek had resisted countless appeals to write a book about his life. Yet he was moved so much by all the goodwill, he felt compelled to finally share his story," his publisher, Simon & Schuster, says of the highly anticipated book.
 RELATED: Alex Trebek, Stage 4 Pancreatic Cancer Survivor, Announces Forthcoming Memoir: "The Answer Is…Reflections on My Life"
"I want people to know a little more about the person they have been cheering on for the past year," he writes. The book will provide personal anecdotes and Trebek's insight on marriage, parenthood, education, success, spirituality, and philanthropy.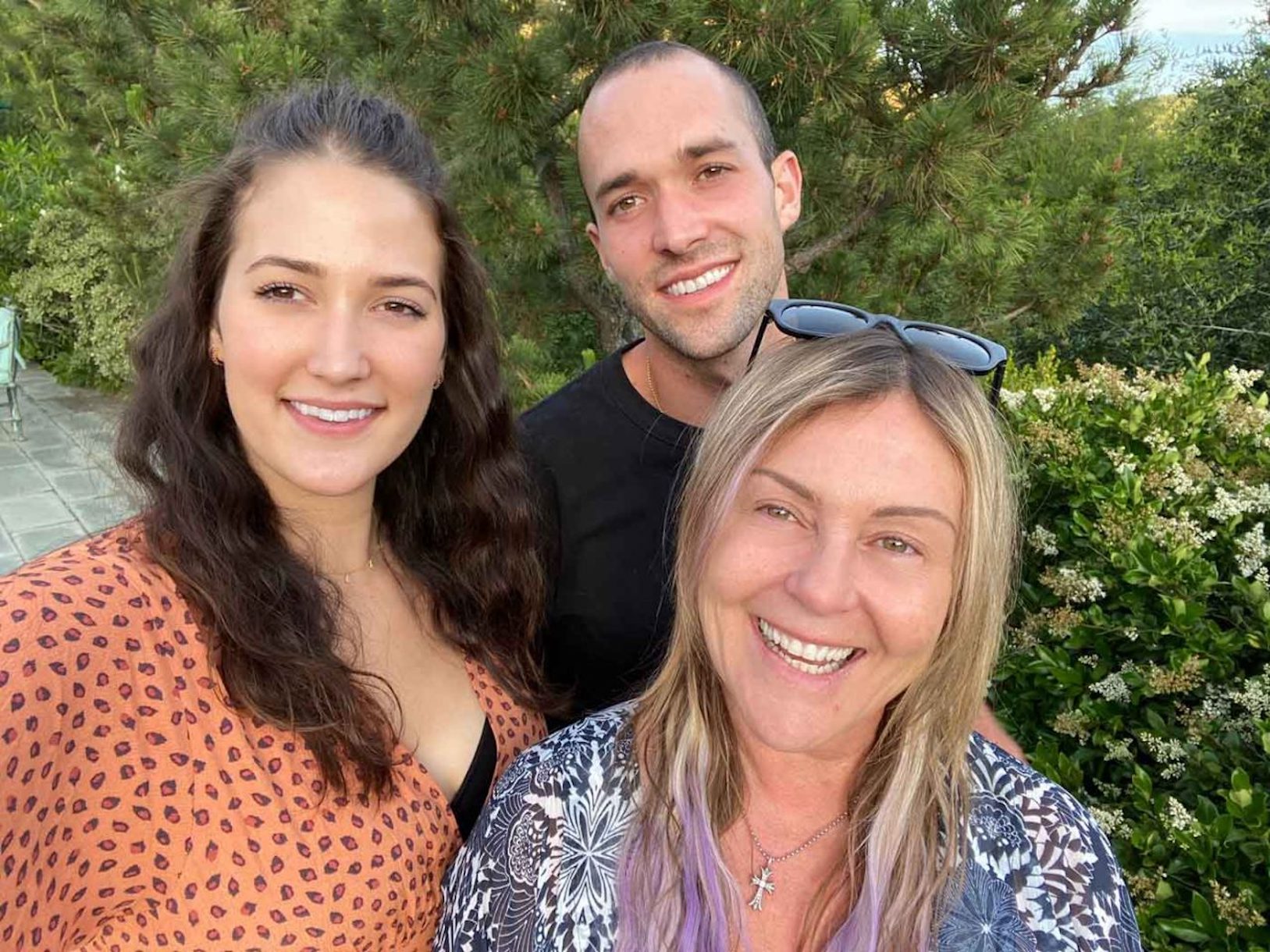 Trebek's children, Emily, Matt, and Nicky will be featured in the memoir of the "Jeopardy!" host and devoted family man.
He'll also answer  popular fan questions, such as "his insights on legendary players Ken Jennings and James Holzhauer and his opinion of Will Ferrell's "Saturday Night Live" impersonation." Trebek, who's been hosting "Jeopardy!" since 1984, titles each chapter title in the form of a question. The memoir will also include dozens of candid photos.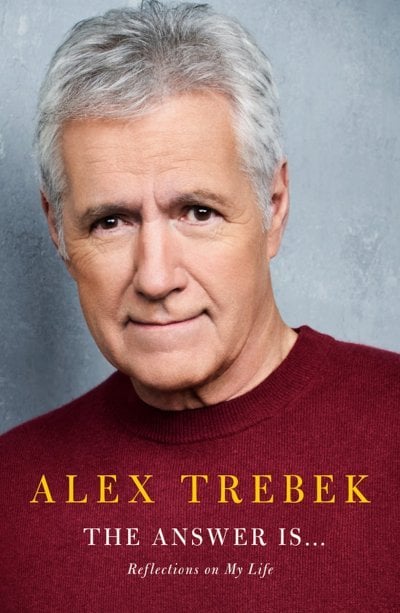 Learn more about SurvivorNet's rigorous medical review process.
---