A Life Mission of Advocacy After Breast Cancer
Singer-songwriter Sheryl Crow, 60, has been advocating for breast cancer ever since a routine mammogram saved her life.
Having been super stressed out at the time, the nine-time Grammy winner almost postponed the appointment. She has made it her life mission to educate on the importance of screening and early detection, which she highlights in her upcoming documentary, Sheryl.
Consult with your doctor today to discuss your annual screening; Your family history is important, and you may want to consider genetic testing.
Singer-songwriter Sheryl Crow, 60, has been advocating for breast cancer ever since a routine mammogram—that she almost skipped— saved her life. The breast cancer survivor was diagnosed at stage 0, and has been loud and proud about early detection,
The St. Louis-born star, who now resides in Nashville, recently wrote on op-ed for PEOPLE magazine, which highlights her journey to advocacy and continues her important message.
Read More
The nine-time Grammy winner wastes no time moving right in to the topic most dear to her heart.
"I've spent the past decade sharing my experience with breast cancer with women across the world — from my fans to their sisters, daughters and mothers — in the hopes that they will learn from my experience and prioritize their health," she wrote. "It's so important to me because I came incredibly close to missing the opportunity to find my cancer early."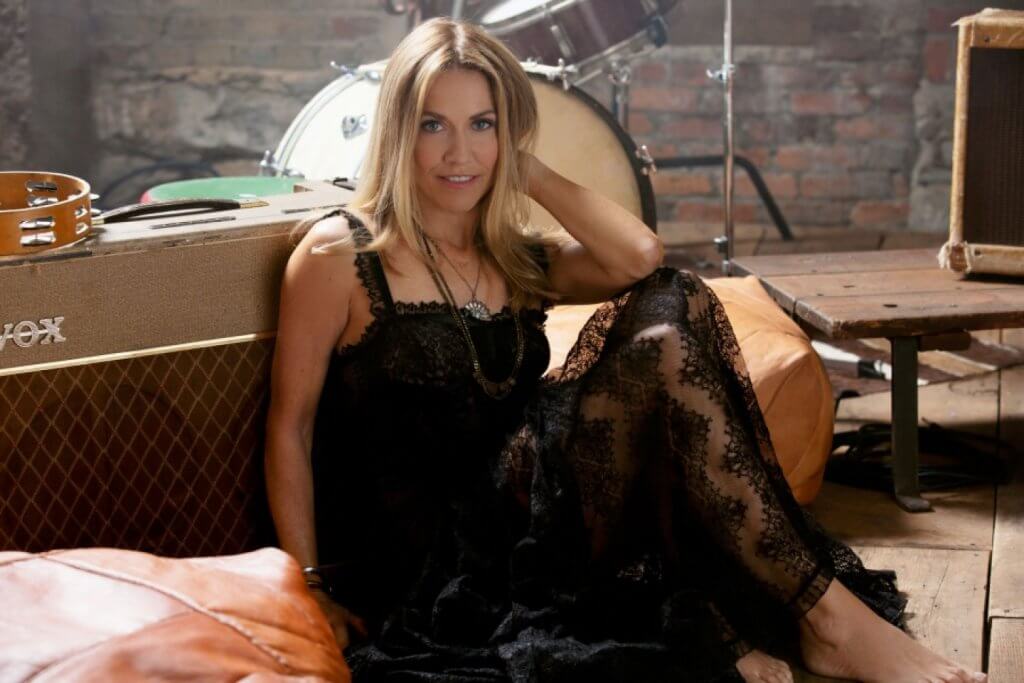 Sheryl goes on to detail how 2006 was such "a particularly tumultuous time" of her life in all areas: love, career, and health.
Related: Survivor Sheryl Crow: 'My Cancer Diagnosis Stopped Me From Dating Narcissists'
"Naturally, I found myself tempted to delay my annual mammogram visit — like so many women do when dealing with stressful periods of life, whether during a pandemic, career change, family issues, or just the daily grind," she wrote.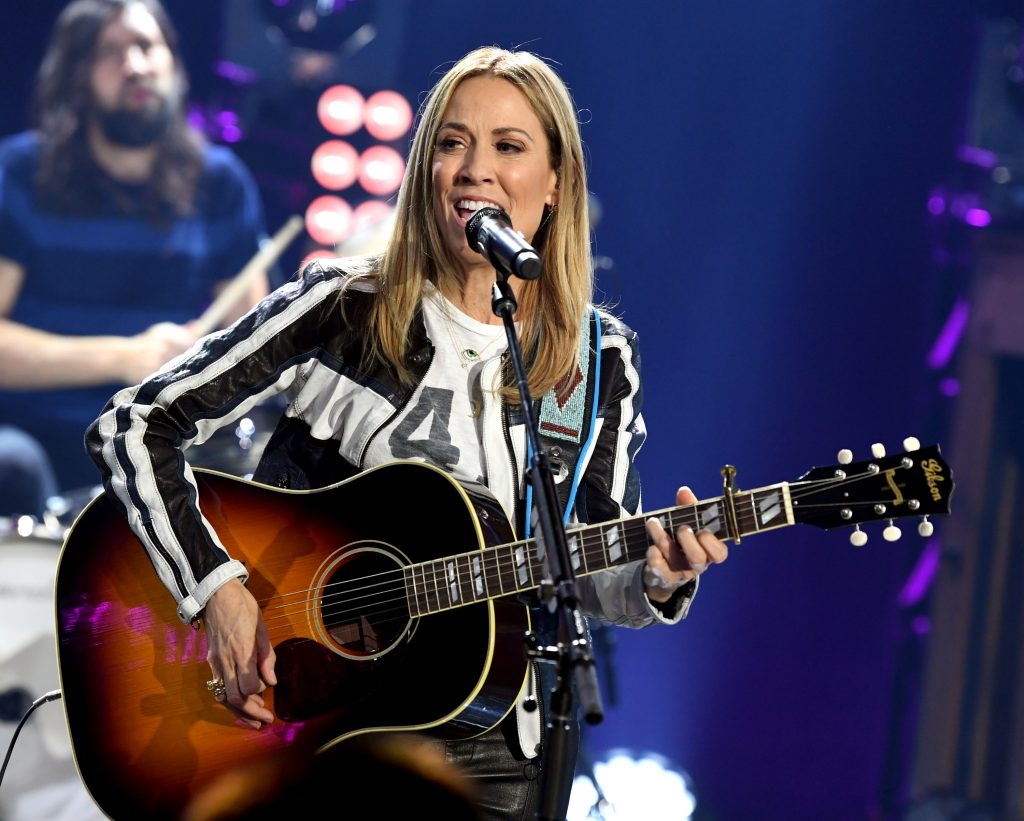 Her breast cancer was found early, and now she genuinely pays it forward by doing her part to urge women to get their breast cancer screenings.
"My story is a testament that you can go on to live a long, healthy life after diagnosis," she concluded. "As a breast cancer survivor who credits early detection for saving my life, I have made it part of my life story to help educate women about the importance of scheduling their annual mammograms."
The activist also recently announced she is coming out with a documentary on her life, which she says will also highlight her breast cancer story.
"It's my hope that women who watch Sheryl will be inspired to advocate for themselves in all aspects of their lives, especially when it comes to preventive health screenings."
Sheryl's Breast Cancer Battle
Sheryl was diagnosed at age 44 with ductal carcinoma in situ (DCIS), also known as stage zero breast cancer.
Related: Sheryl Crow Says 'Surviving Breast Cancer Redefined Who And How I Am,' Now She Puts Herself First
When a person has DCIS, stage zero cancer, it means abnormal cells can be found in the breast milk duct and have become cancerous but have not yet metastasized, or spread, to other parts of the body.
Breast Cancer Introduction to Prevention & Screening
Crow credits her gut instinct with not putting off her mammogram. After the screening, received a diagnosis of breast cancer. "It never occurred to me that the mammogram would find anything because I have no family history and I had no signs of it, no lumps or anything like that," Crow told PEOPLE of the diagnosis in an earlier interview. "And I was extremely, and still am, very healthy, very athletic and fit. I just didn't think I would be a candidate at all."
Crow's lumpectomy, a minimally invasive surgery, was followed by 33 radiation treatments over 7 weeks. After these treatments, her cancer went into remission. Today, she's a staunch advocate for urging women to get their mammograms and screen for breast cancer.
When You're Called Back After a Mammogram
Make an appointment with your doctor to see when is best for you to start getting your annual mammogram. Like Sheryl, it could save your life.
Learn more about SurvivorNet's rigorous medical review process.