The Power of Friendship in the Face of Cancer
"Charlie's Angels" star Jaclyn Smith, 77, said her female friendships were incredibly powerful as she fough breast cancer after her 2003 diagnosis.
She said her women friends helped lift her up in a way others couldn't, and she has worked to support other women facing cancer.
Our experts say that lonliness can be a risk factor for physical illness during recovery, showing that connection does has an affect on health for cancer patients.
The expert highlights the "arduous chapter" that is a cancer battle, and says it will be important to "surround yourself with individuals who care and support you throughout your treatment."
Actress
Jaclyn Smith
became a household name in the 1970s starring in the iconic television series "Charlie's Angeles," which portrayed the power of female teamwork in fighting adversaries. It was a theme that trasncended into Smith's real life, too. When she was diagnosed with breast cancer 20 years ago, one thing that helped her beat the disease was her women friends, showing just how important this support is during a cancer battle.
"Just surround yourself with loved ones, support, girlfriends," 77-year-old Smith previously told SurvivorNet.
Read More
The television show "Charlie's Angels" has left a lasting legacy on popular culture since its debut in 1976. The series, which followed a trio of women private detectives was groundbreaking in its depiction of strong and independent women in leading roles. As one of the original Angels, Smith played the role of the intelligent and resourceful Kelly Garrett with grace, charm, and an undeniable on-screen presence. Her performance as the character helped to make "Charlie's Angels" one of the most popular shows of its time, and it has remained a cultural touchstone ever since. Smith's reliance on strong women didn't stop when the cameras turned off, and it proved especially important when Smith was faced with a devastating health diagnosis.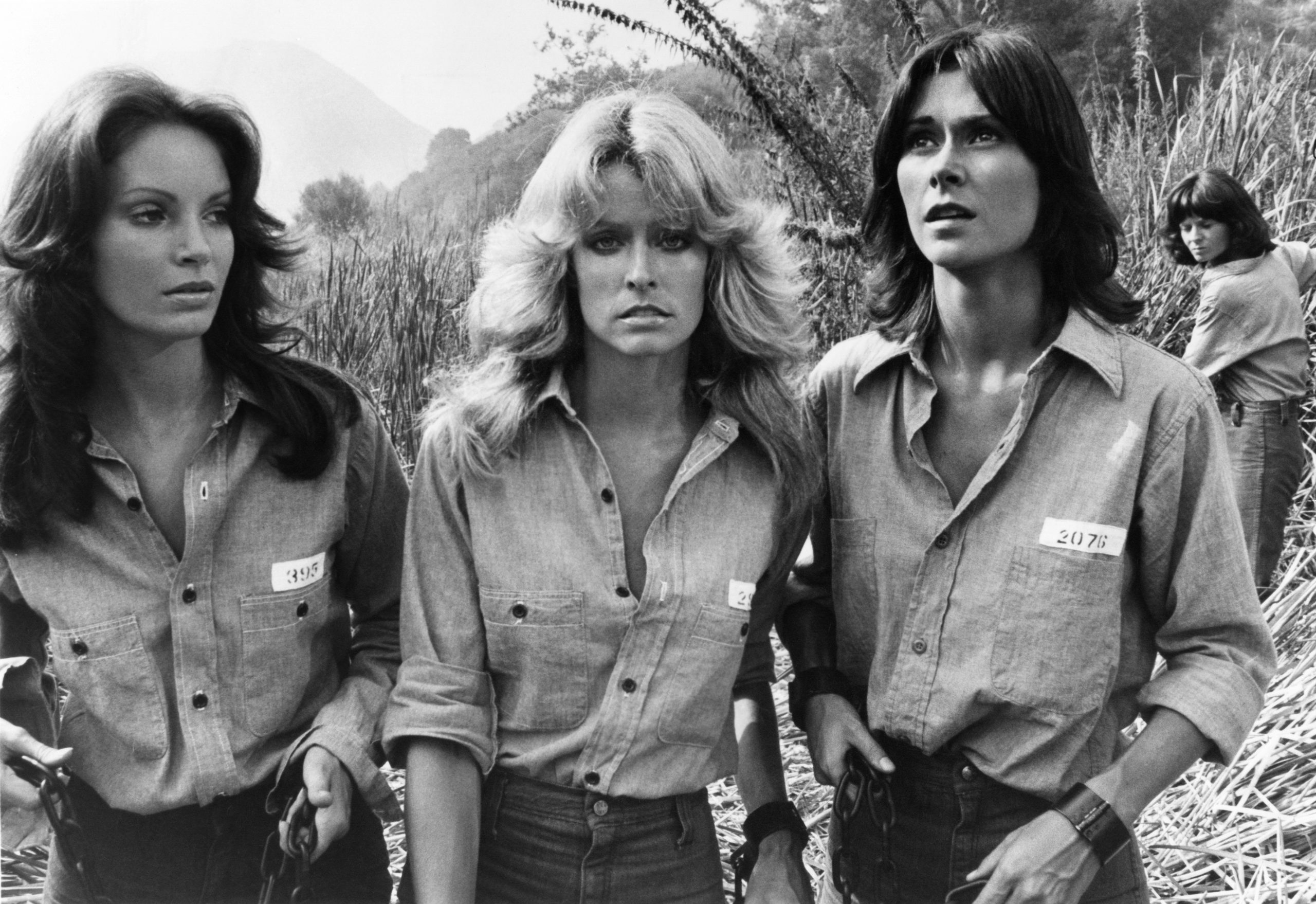 In 2003, Smith was diagnosed with
breast cancer.
"I think when you hear [you have cancer], you realize how precious life is," Smith told us. "And hey, I'm not just gonna sit back and do nothing. Let me enjoy this moment."
Thankfully, Smith's cancer was stage 1.  Her treatment was a lumpectomy — a surgical procedure where part of the breast is removed — and several rounds of radiation.
READ MORE: Do I Need to Share My Cancer Diagnosis in Social Situations?
The Power of Women Friendships
Smith leaned on her girlfriends after her diagnosis for the extra special support she needed. While her family was there to love her through her journey — and they did — Smith said her friends could lift her up in a way other couldn't.
"I talk about the power of girlfriends," Smith said. "…The family was so emotionally tied to [the cancer journey]. I saw them worry. Whereas the girlfriends would say, 'OK, we're going to lunch. Should we go to Johnny Rockets today?'
"They were just always cheery and they were always up, and they wouldn't let me get down," Smith added. "And if I heard anything, they diffused the story. It's nice to have family, but it's nice to get that support from friends, too."
View this post on Instagram
It's true, friendships can be an invaluable resource during a cancer journey. Just take it from actress Jane Fonda.
"Not having women friends is as bad for your health as smoking," 85-year-old Fonda recently said, referencing research from Hardvard Medical School. "Women look into each other's eyes, and they ask for help. They show their vulnerability. That's so important. That's important for health."
Indeed, an article by Harvard Medical School supports the idea that "strong relationships," in general, have an impact on overall health.
"One study, which examined data from more than 309,000 people, found that lack of strong relationships increased the risk of premature death from all causes by 50% — an effect on mortality risk roughly comparable to smoking up to 15 cigarettes a day, and greater than obesity and physical inactivity," the article reads.
Another study referenced by Harvard suggests that "among women, social isolation and low social support were consistently associated with lower cognitive function."
Licensed clinical psychologist Dr. Marianna Strongin even wrote for SurvivorNet, "Studies have found consistently that loneliness is a significant risk factor for physical and mental illnesses and the trajectory of recovery."
Leaning on Your "Charlie's Angeles'
Smith also had a unique support system among her "Charlie's Angeles" co-stars. Kate Jackson, who played Sabrina Duncan, and Farrah Fawcet, who played Jill Munroe, both had their own experiences with cancer. Fawcett was diagnosed with anal cancer in 2006 and Jackson was diagnosed with breast cancer in 1987.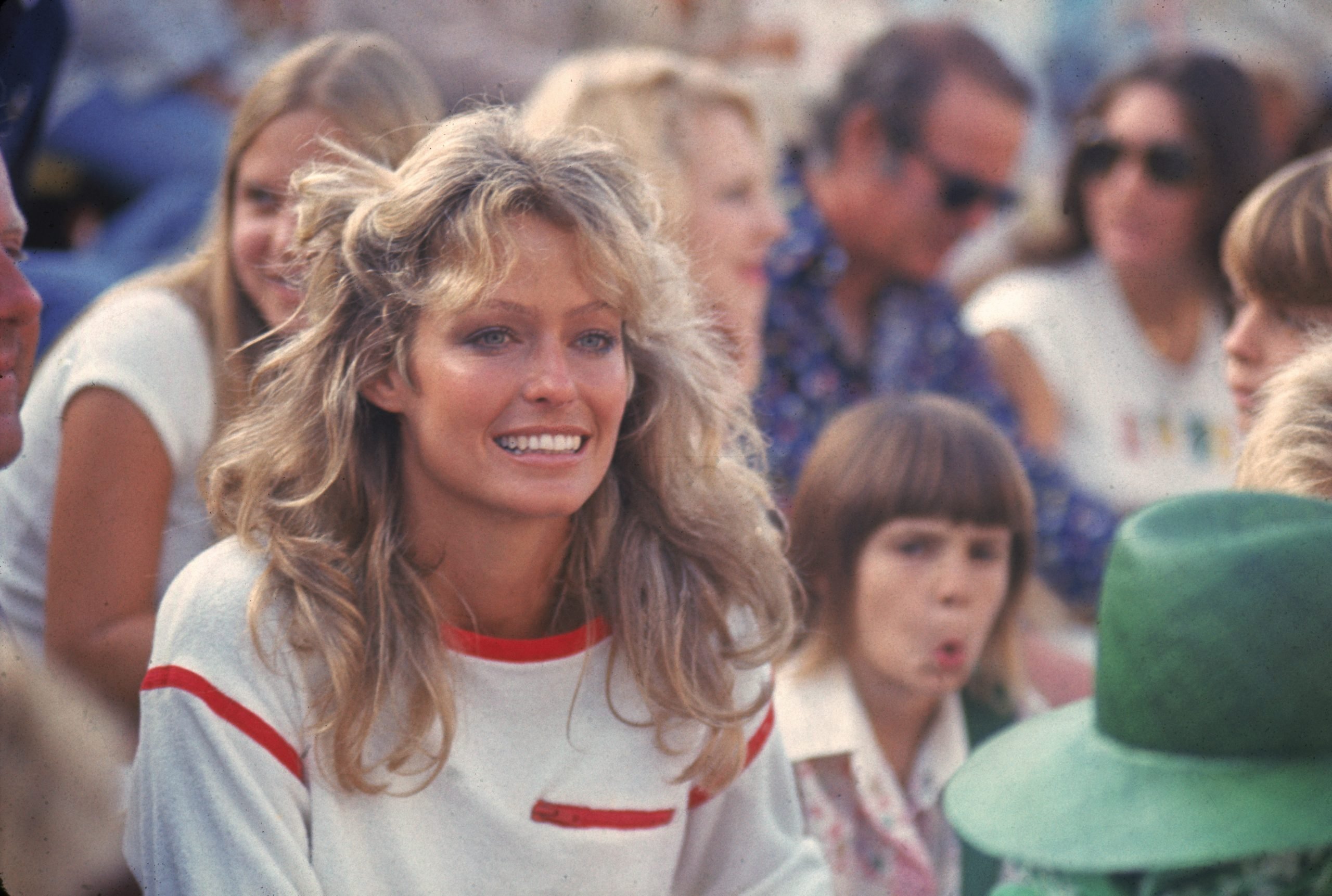 "Kate had breast cancer — I was there for her," Smith said. "With Farrah, I was very close to her, especially at the end. Her journey with cancer was horrific. She opened up another world about cancer with her documentary."
The beloved Fawcett passed away in 2009 at the age of 62, after bravely battling the disease for three years. The 2019 documentary "Farrah Fawcett: Behind Closed Doors" gave fans an in-depth look at Fawcett's struggle with anal cancer. Smith also points out that her former co-star and friend paved the way for awareness about the HPV vaccine. Anal cancer is one of many linked to the human papillomavirus.
Smith wanted to continue offer her support to other women going through cancer. She got involved with an organization called Strength in Knowing and traveled the country trying to educate others about cancer.
"I did that for about two years, and you'd be surprised how many women are in denial or are afraid to go in for their mammograms, etc.," she says. "…I do realize the importance of organizations like Strength in Knowing because not everybody has family nearby or girlfriends to turn to."
WATCH: Responding to Stress: How to Cope With Complex & Changing Emotions
Finding Support Through Cancer
Feeling support from friends – like Jaclyn Smith and Jane Fonda champions – can help you express your feelings and maintain a positive attitude during a cancer battle. As Dr. Strongin wrote, it's "important that you surround yourself with individuals who care and support you throughout your treatment," which she said can be an "arduous chapter."
That being said, it's very important to know your limits on what you can handle during treatment.
"Going through treatment is a very vulnerable and emotionally exhausting experience," she wrote. "Noticing what you have strength for and what is feeling like too much… [is] extremely important to pay attention to as you navigate treatment."
(Editor's Note: The medical information and original sourcing in this article have been done exclusively by SurvivorNet staff. All content has been fact checked exhaustively. Some artificial intelligence tools have been used in the creation of this piece.)
Learn more about SurvivorNet's rigorous medical review process.