How Cancer Can Change Your Life
Grammy-winning singer Melissa Etheridge, 62, says her breast cancer diagnosis was the best thing that could have happened to her because it caused her to change her mindset towards life. Now, she prioritizes her happiness.
Etheridge was diagnosed with breast cancer after discovering a lump in her breast in 2004. She underwent surgery, chemotherapy, and radiation therapy to treat the cancer.
Dr. Dana Chase, a gynecologic oncologist at Arizona Oncology and an advocate for cancer patients to prioritize their mental health, told SurvivorNet, "We know from good studies that emotional health is associated with survival, meaning better quality of life is associated with better outcomes."
Singer Melissa Etheridge, 62, is sharing new details about how her breast cancer journey changed her for the better. While promoting her new memoir, she considers her cancer diagnosis one of the best things to happen to her. She added it helped bring about change at a pivotal time in her life and career, and now, she's learned to prioritize her personal happiness.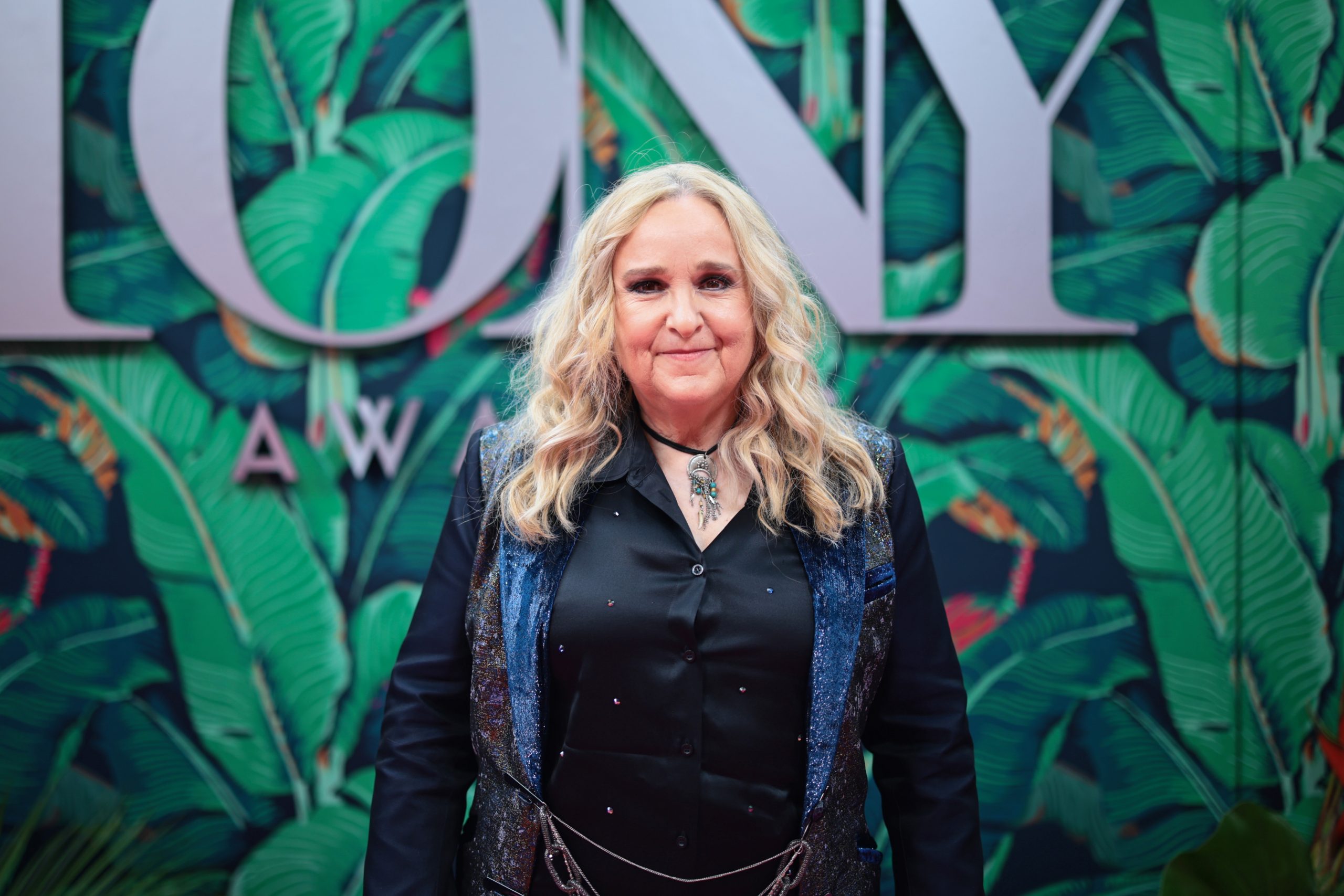 The Grammy-winning singer known for hits like "Come to My Window" faced adversities before and after her cancer diagnosis. The resilient musician tragically lost her son to opioid addiction in 2020, and several years earlier, in 2004, she was diagnosed with breast cancer. She told Guy Raz during an interview that her diagnosis was the best thing that happened to her.
Read More
"The cancer diagnosis was probably the best thing that happened to me," she described, noting at the time, the music industry was undergoing changes and the way she approached her music needed to be refreshed. "To have something like cancer stop me in the middle of it was profound…then I discovered the stillness where I found a spirituality about life, and it made me understand it's all about the journey. It's not about achieving the Grammy, the enjoyable part was about getting there," Etheridge said. "The effect it had on me, I changed. My writing, my outlook on life and what life is, what is joy and what is happiness and what brings me happiness," she added.
Etheridge's Inspiring Journey
Etheridge's diagnosis came after she discovered a lump in her left breast. A biopsy confirmed her breast cancer diagnosis. She underwent a lumpectomy to remove the 4-centimeter tumor.
A lumpectomy is surgery to remove cancer or abnormal tissue from the breast. It's also known as breast-conserving surgery because, unlike mastectomy, only the tumor and some surrounding tissue are removed.
WATCH: Should I Have a Lumpectomy or Mastectomy?
Her cancer had spread to the lymph nodes, and her surgeon removed 14 of them. The surgery was followed by chemotherapy, which involves giving the cycles of certain chemo drugs closer together. She then received radiation treatment involving energy beams such as X-rays aimed at cancer cells to kill them.
In 2005, the singing cancer warrior bravely performed at the Grammy Awards while still bald from chemotherapy.
RELATED: Living With Cancer: Coping With Hair Loss & the Anxiety it Brings
She said the morning of the awards show, she had undergone radiation treatment and felt weak.
"I remember halfway through, thinking in my mind, 'Oh my God,'" Etheridge said of her memorable yet inspiring performance.
Etheridge says her cancer journey positively impacted her mental health in retrospect. Psychiatrist Dr. Lori Plutchik tells SurvivorNet that cancer patients' emotions can vary before, during, and after a diagnosis.
Dr. Dana Chase, a gynecologic oncologist at Arizona Oncology who also advocates for cancer patients to prioritize their mental health, told SurvivorNet, "We know from good studies that emotional health is associated with survival, meaning better quality of life is associated with better outcomes."
"So, working on your emotional health, your physical well-being, your social environment [and] your emotional well-being are important and can impact your survival. If that's related to what activities you do that bring you joy, then you should try to do more of those activities," Dr. Chase adds.
Questions to Ask Your Doctor
If you find yourself struggling with a diagnosis or helping a loved one cope with their emotions, consider asking your doctor the following questions:
How can I go about improving my outlook/mental health?
Are there any activities I can do to encourage positive feelings?
When should I seek other interventions if I'm still struggling?
What are the steps to finding a different therapist if the one I'm using is not working out?
Learn more about SurvivorNet's rigorous medical review process.
---