Advocating for Your Health
The daughter of the famous "Crocodile Hunter," Bindi Irwin, 25, struggled with excruciating pelvic pain for years until she steadily pushed for a correct diagnosis. She underwent surgery to confirm she had endometriosis and subsequent relief.
Endometriosis occurs when tissue similar to the tissue that normally lines the inside of the uterus, known as the endometrium, grows on the outside of the uterus. It often brings debilitating pain and can often be difficult to diagnose.
Endometrial cancer begins when cancerous cells form in the tissues of the endometrium or lining of the uterus. Symptoms typically associated with this type of cancer include vaginal bleeding and pelvic pain – like endometriosis.
Although endometriosis and endometrial cancer cause similar symptoms, research published in E Cancer Medical Science in a 2018 study noted that the "overall risk of endometriosis-associated cancer remains low."
Advocating for your own health can lead to better patient outcomes. Sometimes, this includes going back to your doctor multiple times or seeking a second and third opinion from different doctors.
The daughter of the late "Crocodile Hunter" Bindi Irwin, 25, says she had to fight through fierce pain for a correct diagnosis of endometriosis, which caused excruciating pelvic pain for years. Although some concerns arose, her condition could have been endometrial cancer – which presents symptoms similar to endometriosis – tests revealed that her endometriosis growths were benign. She's come forward with her experience to encourage other women to listen to their bodies and remain steadfast when pushing for answers regarding their health.
"It's been a long ten years," Irwin told "Good Morning America" in an interview.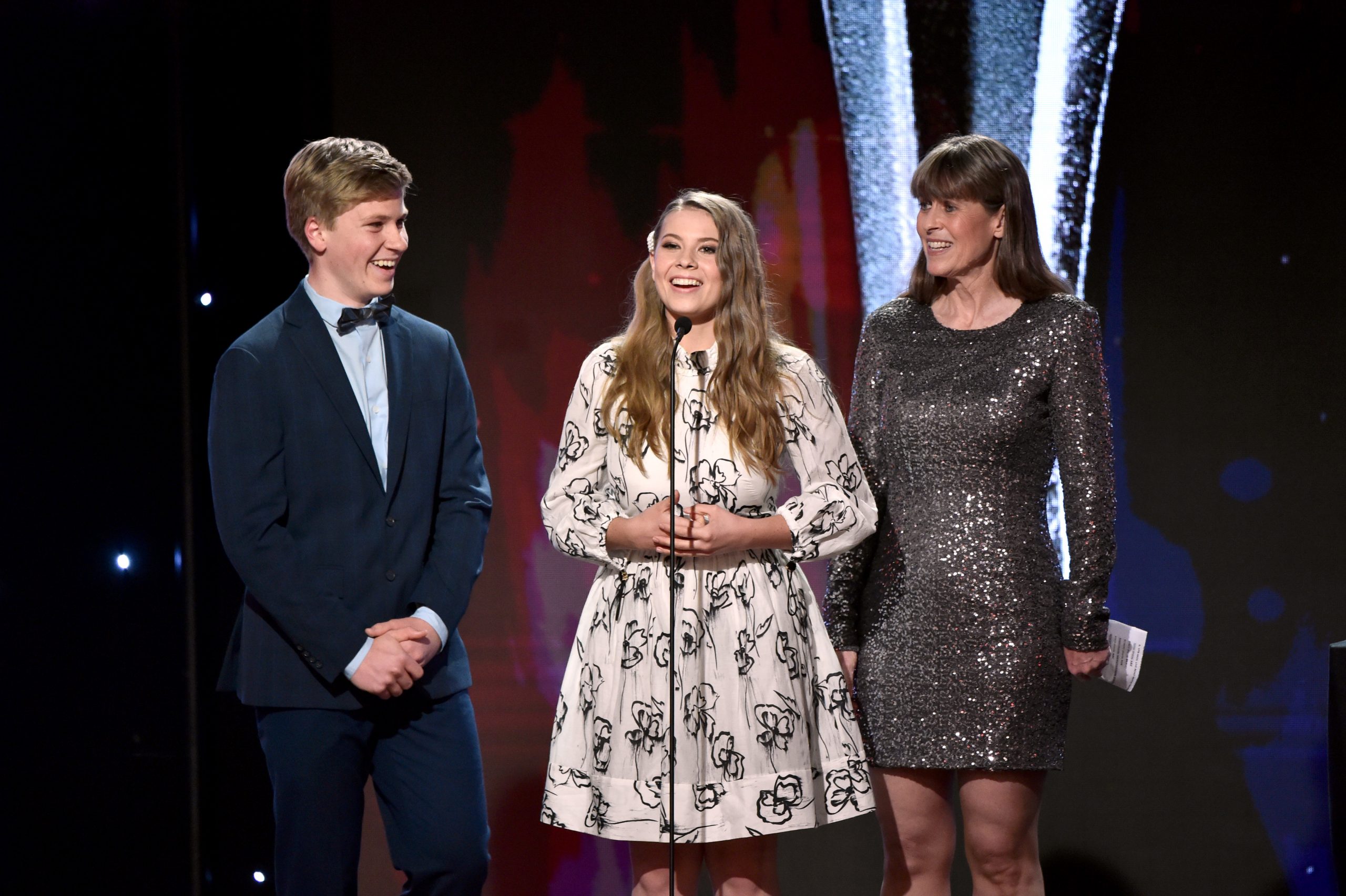 Read More
She said her journey with endometriosis began while she was a teenager. She would experience painful menstrual cramps and pelvic pain. She pushed for answers and hopeful relief for years, but Irwin said her doctor often dismissed her symptoms. "I was tested for cancer; I had MRIs, ultrasounds, CT scans, you name it. I was checked for everything. The scariest thing was, there were no answers," Irwin explained. Patients advocating for their health can lead to better patient outcomes. This is especially important when your doctor has dismissed or misdiagnosed your symptoms. A component of advocating for yourself in healthcare includes going back to the doctor multiple times and even getting multiple opinions.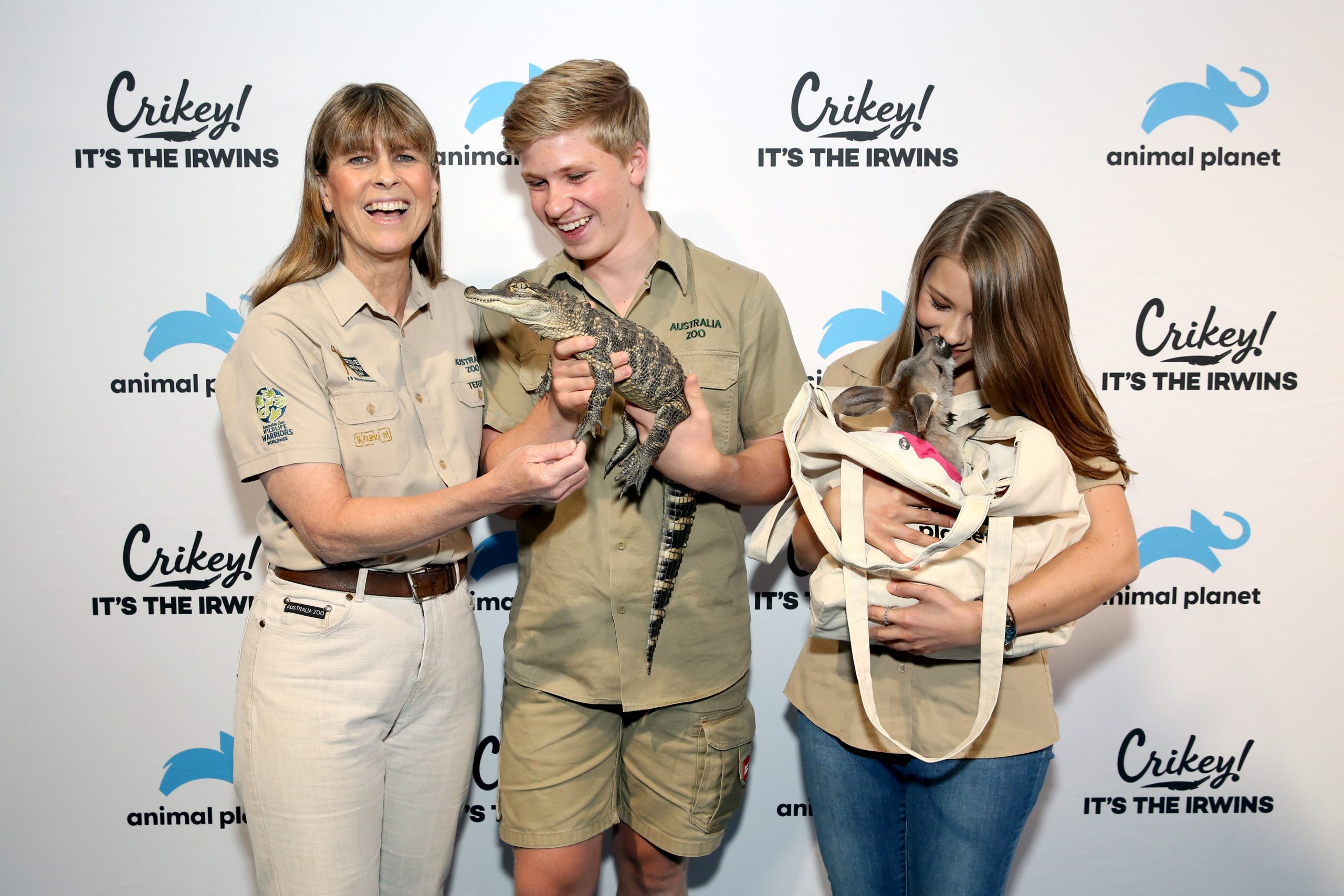 Irwin eventually underwent surgery this past March to relieve her of the pain. During the surgery, she got solid answers to her diagnosis.
"When I got out of surgery, the first thing he said to me was, how did you live with that much pain? That validation meant so much to me," Irwin said.
Her doctor removed 37 endometriosis lesions from outside of her uterus during the surgery.
After the procedure, Irwin shared a post of her with a big smile while expressing gratitude to her family, friends, and doctors for helping her through a difficult time in her life.
Endometriosis occurs when "tissue similar to the lining of the uterus grows outside the uterus," according to the Office of Women's Health. It affects mostly women in their 30s and 40s and can impact their fertility.
"Along my pregnancy journey, I would often think I was miscarrying because I was having severe unexplained pain, and I would think I was losing my beautiful daughter," Irwin said.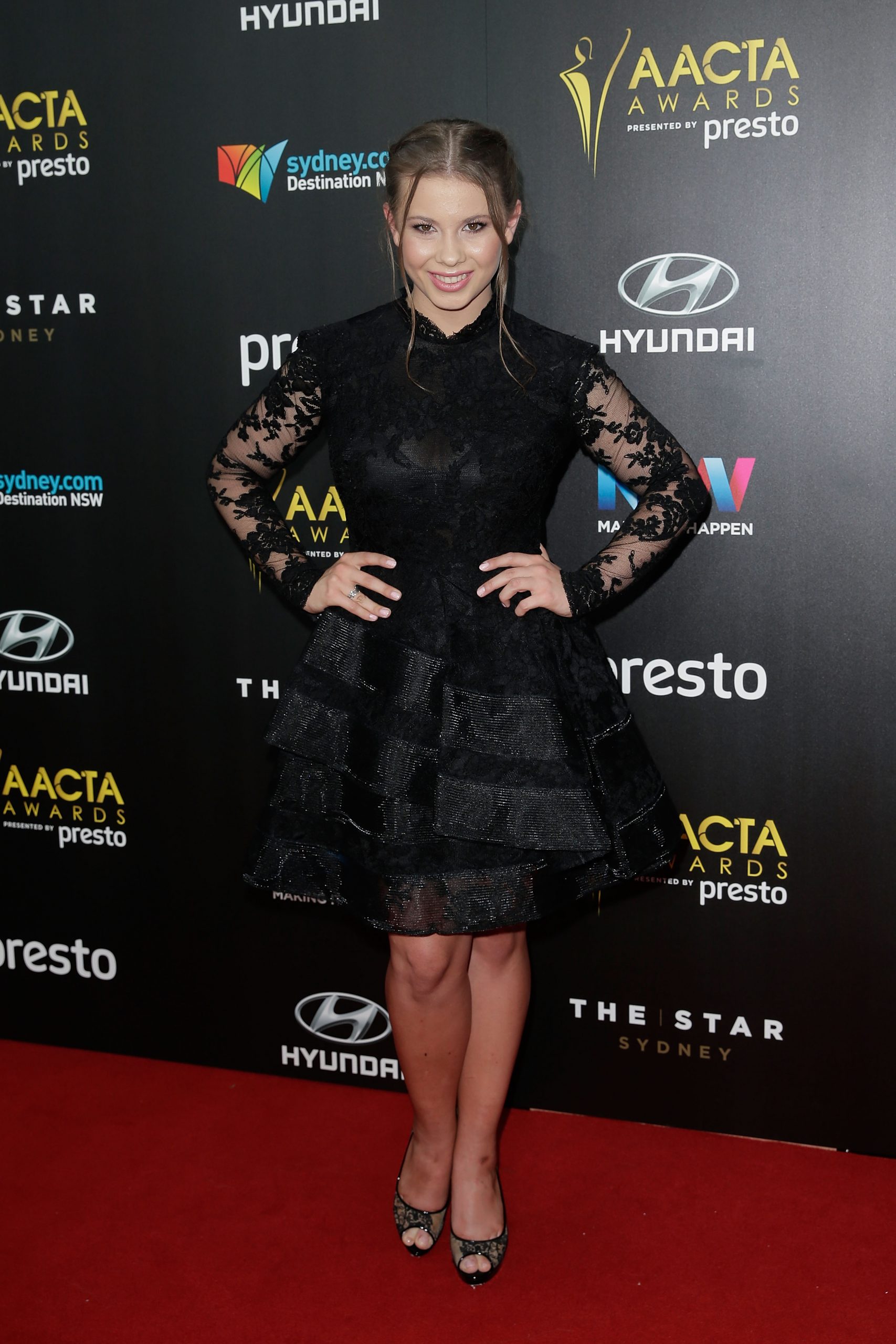 Since her surgery earlier this year, Irwin says she's been able to reclaim her life.
"Now, I'm a completely new person, and I'm able to go on a walk with my family, do conservation work, and run around with our daughter," Irwin said happily.
Is Endometriosis Linked to Endometrial Cancer?
Research published in E Cancer Medical Science in 2018 studied the two conditions for a cancer link and found no evidence of a significant link.
Endometriosis is often found on the "ovarian, fallopian tubes, tissues that hold the uterus in place and the outer surface of the uterus."
RELATED: Advanced or Recurrent Endometrial Cancer Patients Have New Hopeful Combination Therapy Option
According to the National Cancer Institute, endometrial cancer (also called uterine cancer) begins when cancerous cells form in the tissues of the endometrium or lining of the uterus. Symptoms typically associated with this type of cancer include vaginal bleeding and pelvic pain.
After a woman has been diagnosed with endometrial cancer, her doctor will stage the cancer based on its spread within the body. A pelvic exam and imaging tests help your doctor learn if the cancer has spread or metastasized.
RELATED: Combo Immunotherapy-Chemo Treatment May Help Slow Progression of Advanced Endometrial Cancer: Studies Show Promising Results
Researchers involved in the 2018 study noted that the "overall risk of endometriosis-associated cancer remains low." They add, "In a large epidemiological study, the overall frequency of ovarian cancer arising in a patient with a diagnosis of endometriosis was 0.3 to 0.8%."
For doctors to confirm symptoms like Irwin experienced are indeed benign endometriosis growths and nothing malignant, they must perform surgery.
Dr. Lindsey Ford, a Gynecologic oncologist at Thomas Jefferson Health University Hospital, adds further context between the two conditions.
"While endometrial cancer can sometimes present with this kind of pain, the most common warning signs for those who are pre-menopausal are spotting between periods; heavy periods; or any other changes to the menstrual cycle…For those who are post-menopausal, any vaginal bleeding is a 'red flag,'" Dr. Ford explained to Jefferson Health.
Endometrial Cancer Risk Factors and Treatment
Some common risk factors for endometrial cancer include:
Obesity
Taking estrogen-only hormone replacement therapy after menopause
Having never given birth or started menstruation at an early age
Having a family history of endometrial cancer
WATCH: Advanced or Recurrent Endometrial Cancer Treatment Option.
Treatment for endometrial cancer includes surgery, radiation, chemotherapy, hormone therapy, and targeted therapy. Surgery is the most common treatment method.
During radiation therapy, high-energy beams such as X-rays are aimed at cancer cells to kill them. Chemotherapy kills cancer cells by using drugs designed to stop the cancer cells from growing. Chemo drugs are usually taken orally or intravenously.
Treating endometrial cancer with hormone therapy involves removing hormones or blocking their ability to help cancer cells grow. Targeted therapy treatment uses drugs designed to target specific cancer cells.
Each of these treatment methods can come with side effects. Depending on the treatment type, the impact on the body may differ. If you are moving toward treating endometrial cancer, talking with your doctor about potential side effects and how to minimize their impact is important.
The Importance of Advocating for Yourself
Standing up for yourself is important, as Irwin did when pushing for a correct diagnosis. If you feel that you're being dismissed or mistreated by a doctor. Getting a second opinion is crucial if something doesn't feel right. Experts tell SurvivorNet that no one knows your body better than you, so if you feel like something is wrong, keep pushing for answers.
Dr. Zuri Murrell, a colorectal surgeon at Cedars-Sinai Medical Center, previously told SurvivorNet that sometimes, patients need to be pushy.
"From a doctor's perspective, every problem should have a diagnosis, a treatment, a plan for follow-up, and a plan for what happens next if the treatment doesn't work," Dr. Murrell said.
And as a patient, "if you don't feel like each of these four things has been accomplished, just ask! Even if it requires multiple visits or seeing additional providers for a second opinion, always be your own advocate."
Learn more about SurvivorNet's rigorous medical review process.
---