There are tears today in the weight loss community with the news that Danny Wright, a former competitor on the NBC show "The Biggest Loser,"  has died after a long battle with leukemia. He was only 30.
Read More
"He has fought SO HARD during his battle with cancer & more," she wrote. "This man is one of the kindest people I have ever met & is a true difference maker in this world! His faith has never faded, even in the darkest of times. I am honored to have known him!!!" wrote Courtney Crozier Respess, fellow former Biggest Loser contestant, in a Facebook post.
Wright appeared in the show's seventh and eighth seasons in 2009, beginning when he was only 19 years old. He weighed in at 454 pounds at the beginning of season seven and left season eight at only 256 pounds. He was not a finalist either season.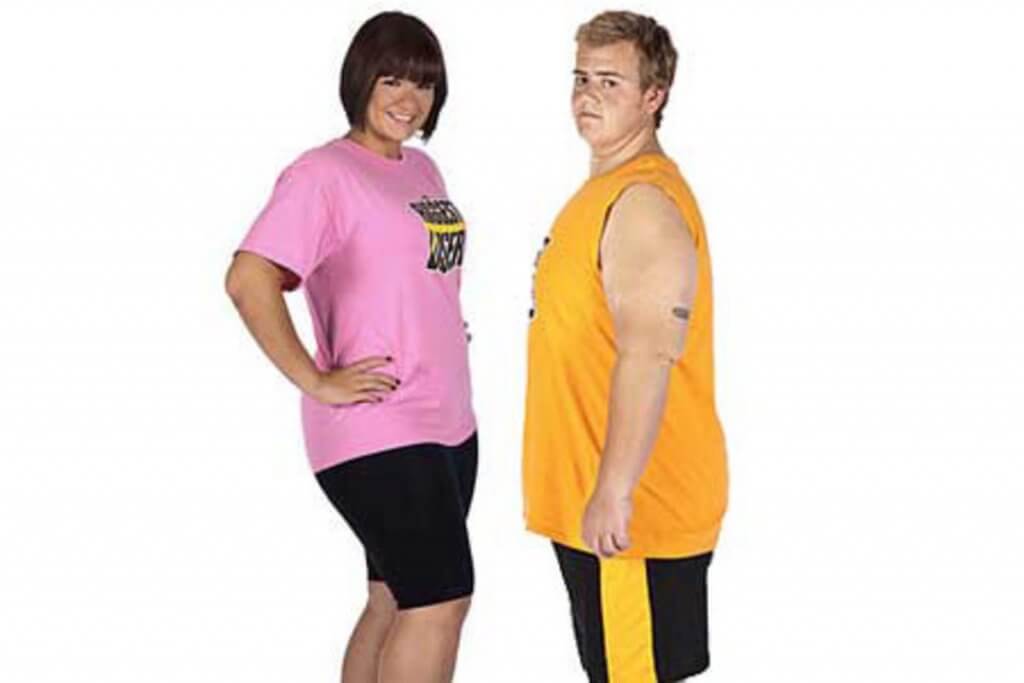 Sadly, Danny, who lived in Iowa, was diagnosed with acute lymphoblastic leukemia (ALL) in 2017. His cancer relapsed in December of 2018. Within one day of his relapse, he was transported via ambulance to a hospital in Iowa city, after which he dealt with "fevers, infections, low blood counts, chemotherapy side effects, and attempts with immunotherapy treatments," according to his GoFundMe page, set up by his friends to raise money for Daniel and his wife Rebecca when they had to put their jobs on hold while Daniel was going through treatment.
ALL is a type of cancer in which the bone marrow makes too many of what's called "immature lymphocytes," a type of white blood cells. "Acute" means that the leukemia can progress quickly, and if not treated, would probably be fatal within a few months.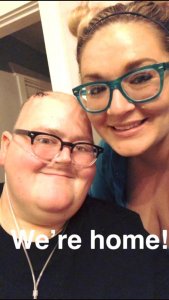 Acute Lymphoblastic Leukemia is the most common type of cancer in children, and children who are treated for the disease have a pretty high rate of survival. But ALL can also occur in adults, and adults have a far lower rate of survival after treatment. Symptoms of the disease include bone pain, fever, and frequent infections, as well as lumps in the neck, underarm, abdomen or groin, bleeding from the gums and nosebleeds.
"Please keep him & his beautiful, amazing, and beyond strong wife Rebecca Wright in your prayers today as he is being called to heaven. Rebecca will need all of us to lift her up now & for the months & years to come," the post continues.
Danny's wife, Rebecca, 35, was also a contestant on "The Biggest Loser". They lived together in Iowa where Danny, who hailed from North Carolina, was a weight loss trainer.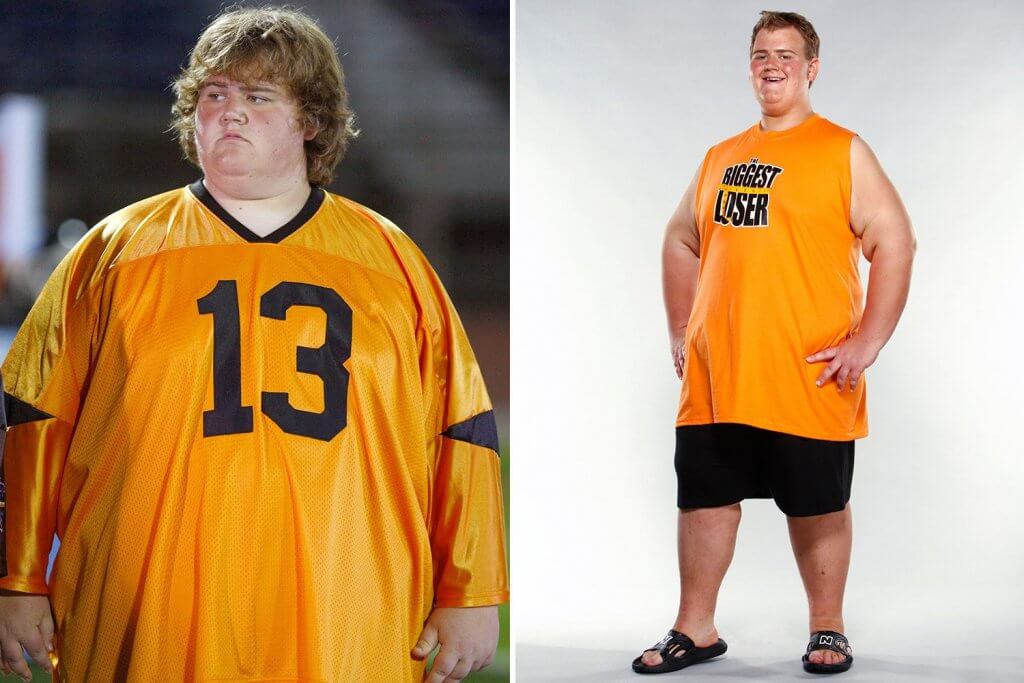 Before and after photos of Daniel Wright's weight loss while a competitor on "The Biggest Loser."
The news about Daniel's passing comes after his wife posted a pretty difficult update about his health on Facebook. "So last night Daniel Wright had a lot of blood clots come out of his stool &this morning he threw up blood so they are doing a Endoscopy here in the next couple of hours to find the source of the bleed & then clamp,band,flush,or cauterize the source," she wrote in the post. "This comes with complications be cause he is so sick but more if we do nothing!"
She also talked about her faith in God, and asked for prayers while seeing her husband through his treatment. "Yesterday, the Lord broke me down & today because of your prayers & my pleading our Lord has made me warrior strong!!"
Learn more about SurvivorNet's rigorous medical review process.