For people going through the difficult journey of recovering from cancer, exercise can be extremely important. For Supreme Court Justice Ruth Bader Ginsburg, 86, who was diagnosed with cancer for the fourth time earlier this year, exercise has been extremely important to her recovery.
Ginsburg told and audience in California that even after her last diagnosis, she never stopped working out.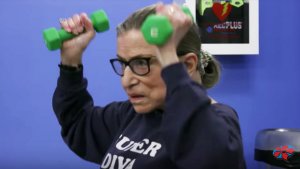 Read More
Though she didn't complete every workout, she says she kept doing pushups and planks — "both front and side" — as well as weight bearing exercises with a personal trainer.
Information about staying active during cancer
Research has found people with cancer who do moderate exercise have no negative side effects, and has demonstrated that those who exercised regularly had 40% to 50% less fatigue, the primary complaint during treatment, according to the National Comprehensive Cancer Network.
"Lack of exercise actually begets fatigue," Dr. Marleen Meyers, a medical oncologist and Director of the Cancer Survivorship Program at NYU Perlmutter Cancer Center, told SurvivorNet in a previous conversation about how to deal with some of chemo's most difficult side effects. "So the best treatment for fatigue is exercise. And what we have to do is get people over the hump, to get initial exercise going." Dr. Meyers treats patients with breast cancer, but she said her advice applies to many other cancers as well.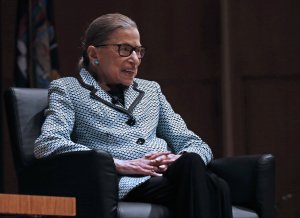 A lot of people are tempted to throw in the towel when it comes to exercising after a cancer diagnosis. With all the other things going on in your life, it can be hard to find the motivation to stay active.
For survivor Heather Maloney, the drive to keep moving came from the fact that she knew exercising regularly would put her in better shape to fight the disease. "With cancer you never know," Heather says. "But I want to do everything I can to make my chances of a long life better."
Cancer survivor Heather Maloney on staying active after a cancer diagnosis
Survivors tell us about all sorts of activities they've taken up to stay active, and in fighting shape. Heather got into dragon boating – a rowing sport that a lot of cancer survivors are getting into across the U.S. and beyond. "When we come together, it's about the boat and it's about all the things around the boat," Heather says. "It's about competing, it's about practicing, it's about eating, it's about getting in better shape … people aren't talking about cancer, and if you are, you're talking to the people that you know on the boat if something starts to pop up."
Ruth Bader Ginsburg's cancer journey
The Supreme Court announced that Justice Ginsburg had just completed a three-week course of "stereotactic ablative radiation treatment" for a cancerous tumor on her pancreas.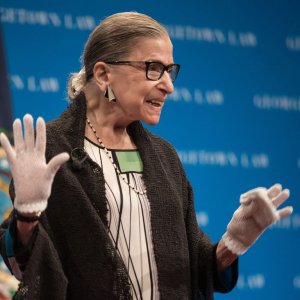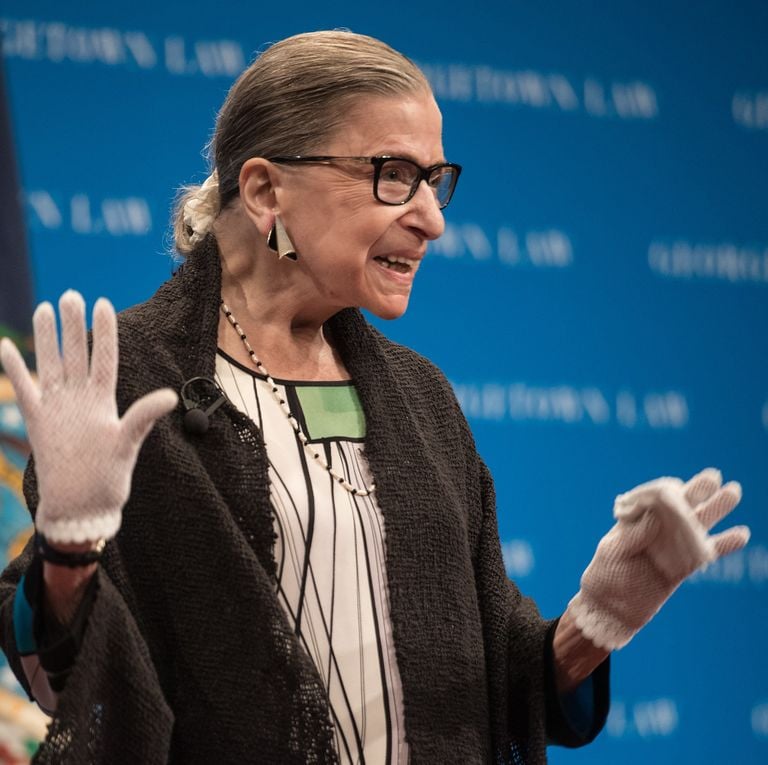 The brief statement from the Supreme Court did not delve into the specifics of Justice Ginsburg's prognosis, and accordingly, there's a lot we still don't know about the specific cancer she's been facing.
A cancerous "tumor on the pancreas" could indeed be "pancreatic cancer"–but even so, it is not known what kind; it could be the more common and aggressive type of pancreatic cancer, pancreatic adenocarcinoma, or it could be another, rarer subtype that is perhaps slower growing.
It is also possible that the tumor could be a distant metastasis from another type of cancer. This is rare (according to a 2014 article in the World Journal of Gastrointestinal Oncology, only two percent of cancers found in the pancreas are metastases from other primary cancers). As we talk about Justice Ginsburg's cancer, though, we can't rule out this possibility, especially since the Justice has been diagnosed with multiple different cancers in the past—including colon cancer in 1999 and a separate case of pancreatic cancer in 2009.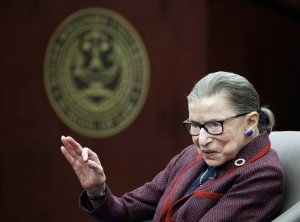 Justice Ginsburg also had two cancerous tumors removed from her left lung this past December, which may have been lung cancer—but also may themselves have been lung metastases from her earlier pancreatic cancer. Justice Ginsburg has not shared this level of detail with the public. She has, however, been insistent that she is doing well and is determined to keep serving on the country's highest court. (In late July, she told NPR, "I am very much alive.")
Of course, there are concerns about the gravity of her condition, but the Court's statement assured the public that "there is no evidence of disease elsewhere in the body," and "no further treatment is needed at this time.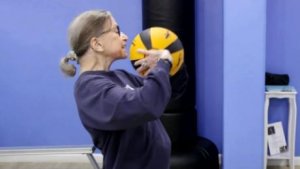 The update also revealed that Justice Ginsburg "tolerated the treatment well," and that she had also had a bile duct stent inserted.
Ruth Bader Ginsburg's treatment for cancer on her pancreas
While there is a lot we can't know for sure based on the statement provided about Justice Ginsburg's cancer, we turned to the experts to better understand what we do know about her cancer and the specific type of treatment she received.
The type of radiation therapy that Justice Ginsburg received—called "stereotactic ablative radiation therapy," or "stereotactic body radiation therapy"—can administer very high doses of radiation to a precise location in the body.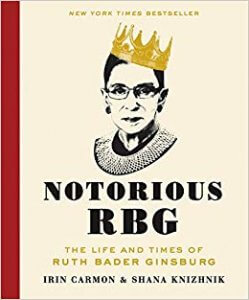 The way this works is through a number of separate high-intensity beams of radiation targeting a tumor from different angles.
"It's a very focused form of radiation that's used to treat small tumors… that have not spread to nearby lymph nodes or other parts of the body," Dr. Billy Loo, an associate professor of Radiation Oncology at Stanford University's Stanford Cancer Institute, explained to SurvivorNet in a previous conversation. Dr. Loo spoke about this therapy in the context of treatment for early-stage lung cancer, but according to Dr. Diane Simeone, director of pancreatic cancer at NYU Langone's Perlmutter Cancer Center, the treatment is occasionally used for patients with pancreatic cancer, too.
"It is not typically used as a front-line treatment," Dr. Simeone told SurvivorNet (front-line meaning the first treatment used), "which would be surgery or combination chemotherapy. But there may be other mitigating factors that have determined why radiation alone is being used as the treatment in this setting."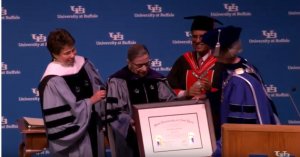 Dr. Simeone went on to explain these "mitigating factors" that might make stereotactic ablative radiotherapy a good choice for someone with a tumor on their pancreas. "[It] can be used if other treatment options have failed (like chemotherapy) or if surgery is not a good option due to tumor issues involving other key structures, like critical blood vessels." Surgery may not always be the best option for elderly patients either, Dr. Simeone explained.
Learn more about SurvivorNet's rigorous medical review process.