SurvivorNet TV Presents our Remarkable Breast Cancer Survivors Series
Our new series on breast cancer survivors aims to inspire and inform
Joan Lunden, former host of ABC's Good Morning America was diagnosed with triple-negative breast cancer in 2011
Giuliana Rancic, "E! News" host, got her diagnosis during fertility treatment
Welcome to
SurvivorNet Television's
new series, "Remarkable Breast Cancer Survivors" with Joan Lunden and Giuliana Rancic.
Lunden, former host of ABC's Good Morning America and Rancic, an "E! News" personality, both say they were stunned to receive a diagnosis of breast cancer. But both say, in many ways, the experience led them where they needed to be.
Read More
Here are their stories:
Joan Lunden: "Breast Cancer Lit A Fire In Me"
"I've always loved the quote, 'There are two great days in our life —  the day we're born and the day we discover why,'" says Joan Lunden, 69.
A longtime women's health advocate, Lunden admits, "I never thought I would be one of the women who would get breast cancer."
RELATED: 'I Ended Up Where I Needed to Be': TV Legend Joan Lunden Says Her Breast Cancer Diagnosis Lit a Fire in Her
Diagnosed with triple-negative breast cancer in 2014, Lunden has used the experience to educate and advocate for other women facing the disease.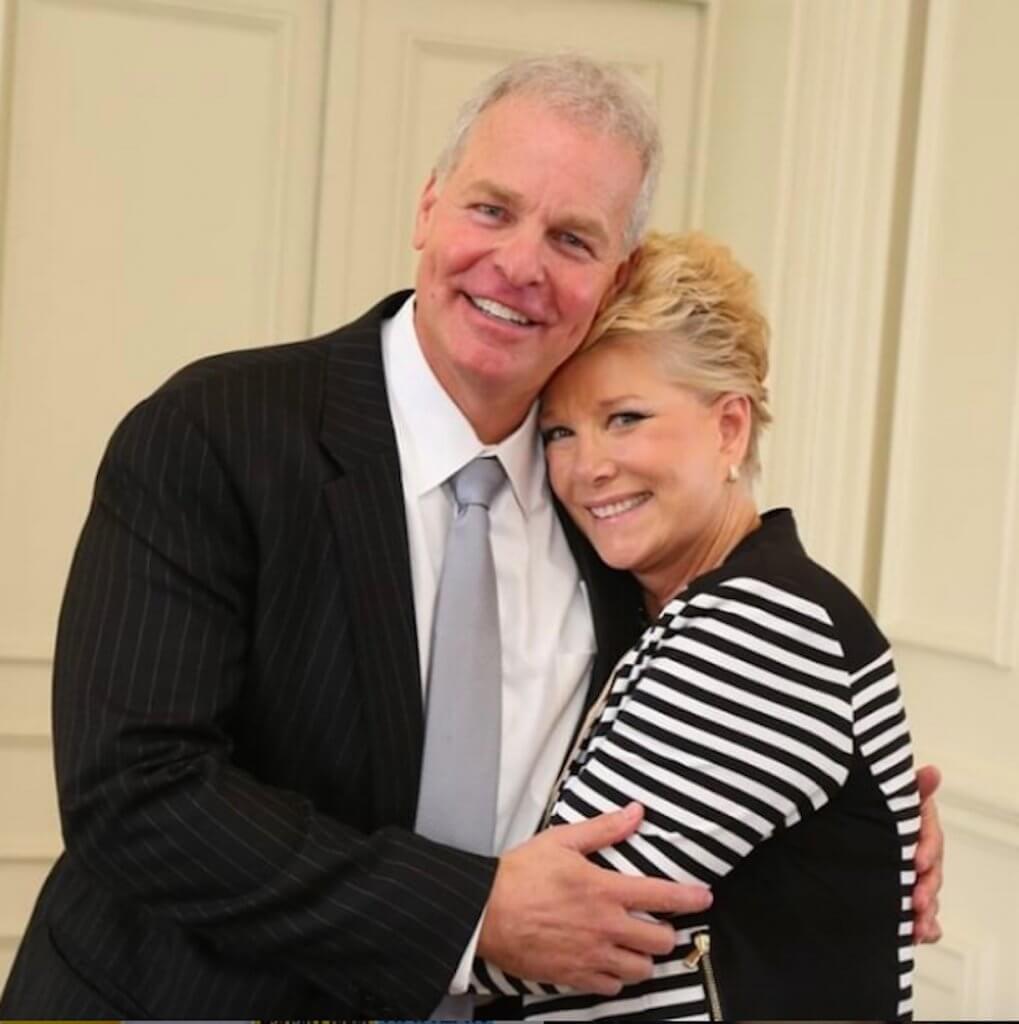 Dense Breasts: "Had I Known"
In her memoir, Had I Known, Lunden says she was surprised to learn that her dense breasts made it difficult to detect a lump through a traditional mammogram.
"The fact that I didn't understand the significance of dense breast tissue kind of just lit a fire in me and sent me on this mission to say –' here I am a journalist and how could I have been so uneducated about something so incredibly important?"
Cancer Screening For Dense Breasts
About 43% of U.S. women ages 40 to 74 years old are classified as having dense breasts, according to BreastCancer.org. For those women, adding 3-D mammography or breast ultrasound to regular screening mammograms can detect more cancers, according to a study published in the Journal of Clinical Oncology.
Lunden now tells women to advocate for themselves, asking their doctors about dense breast tissue and – if they have it – pressing for an ultrasound or 3-D mammography.
"I probably ended up where I needed to be," Lunden says. "Those are the things, when you fight a life-changing battle, that you contemplate — and maybe you would never have contemplated them otherwise. So, when you contemplate those things it sure does focus you on what you want to do with the rest of your life."
Giuliana Rancic: Mammogram At 36
TV host and entrepreneur, Giuliana Rancic, 46, might never have had the mammogram that saved her life, if she and her husband, Bill, hadn't been experiencing infertility.
"My husband and I had been married a few years," she explained. "We had this unexplained infertility for a couple of years there, where no one could tell us what the problem was," she explains.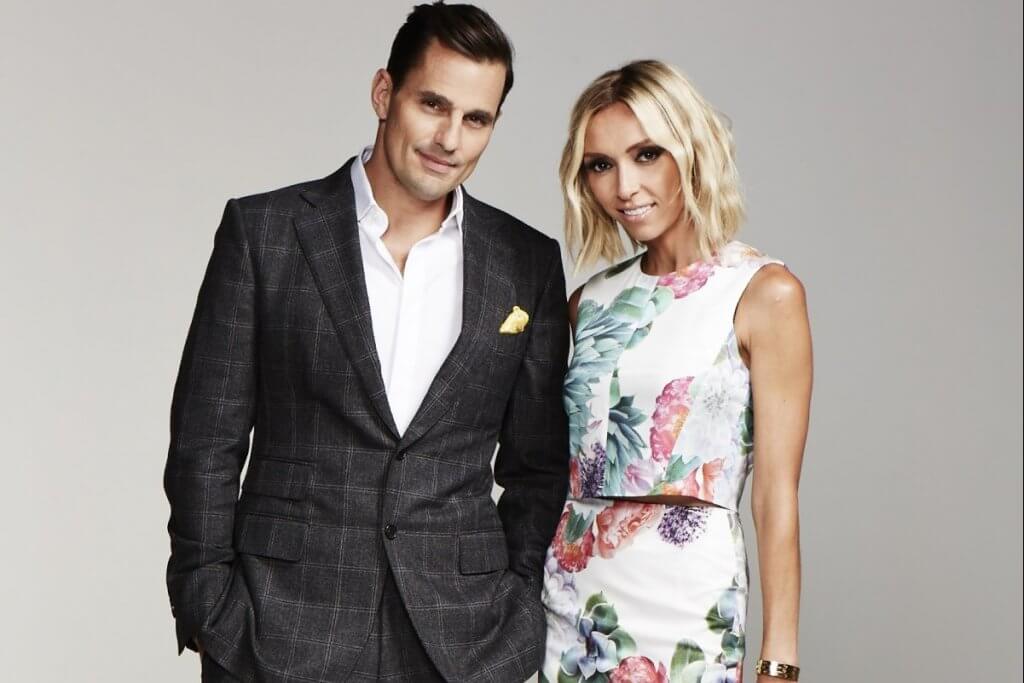 "There was nothing wrong on paper, so doctors were pretty baffled," she recalls, adding, "I didn't realize the 'why' would reveal itself."
RELATED: Survivor Giuliana Rancic, 45, Found Her Breast Cancer After a Mammogram During Fertility Treatment — Now She Has a Beautiful Boy
Rancic saw a fertility specialist whose protocol required all of his patients to get a mammogram before treatment could begin. "I'm 36 years old," she recalls asking the doctor. "Are you sure I need to get one?"
His response surprised her: "My job is to get you pregnant," he said. "And, if you  do happen to have is have a breast cancer that is fueled by hormones, that's the last thing I want to do for you."
A Lifesaving Call-Back
After her mammogram, Rancic got called back. "Watching the doctor walk into the office, I just knew this is not good. It felt like the ground had been pulled beneath me and I was just falling."
Rancic, who had no family history of breast cancer, was diagnosed with the disease in 2011. "I was perfectly healthy," she said.
"It Was A Blessing"
A double-mastectomy brought words of reassurance from her husband, Bill, who said, "It doesn't matter what you look like. I need you to stick around for 50 more years. I want to grow old with you. That's what's most important."
"I truly believe that this was all part of a bigger plan," she explained. "The 'why' was because I wasn't meant to be pregnant … I would have had this breast cancer that I wouldn't have known about … and I don't know where I would be today. It was actually a blessing that I got that mammogram at 36 years old."
Learn more about SurvivorNet's rigorous medical review process.